Trump's Trip to Asia Is a Flight He Can't Miss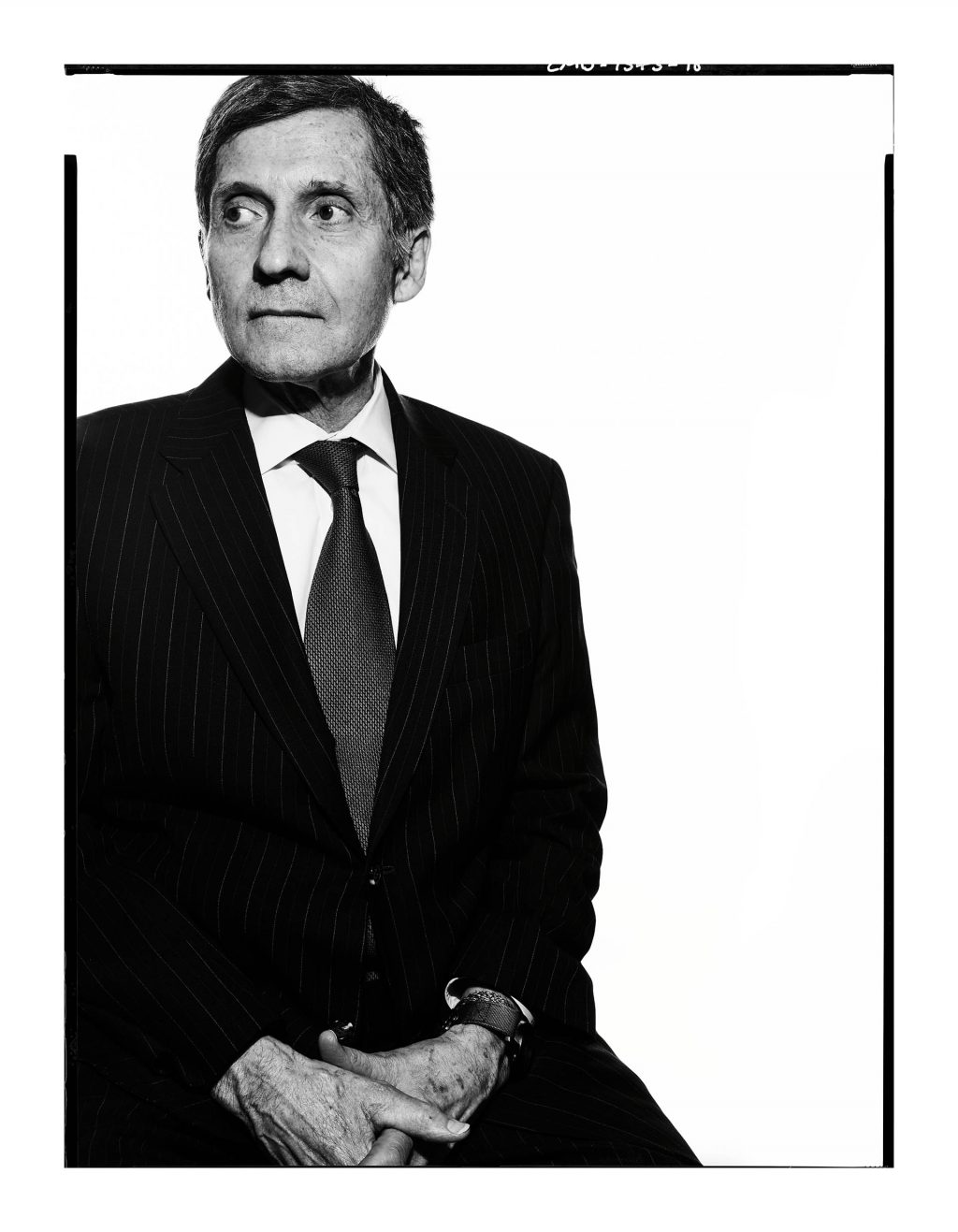 Joseph DeTraniFormer Director of the National Counterproliferation Center
President Donald Trump's trip to the region comes at an opportune time. The subject of North Korea will dominate much of the discussion in Tokyo, Seoul and Beijing.
Let's begin in Japan. Prime Minister Abe comes to these discussions after an election victory that gives him greater domestic support and political strength. Given the excellent personal chemistry between Trump and Prime Minister Abe, the discussions will reinforce our close allied relationship, emphasizing inviolable U.S. extended nuclear deterrence commitments and a common strategy in addressing the North Korean nuclear threat.
Trump's visit to Seoul, where he will present a policy speech at the National Assembly, will require more attention. The new government of President Moon Jae-in wants to be reassured that the U.S. will not take any unilateral actions against North Korea without the consent and input of South Korea.
As with Japan, reinforcing U.S. extended nuclear deterrence commitments to South Korea will be well-received, especially given an ever-increasing number of South Korean officials who believe the U.S. should redeploy tactical nuclear weapons in South Korea as a deterrent. Developing a common strategy for dealing with North Korea would be timely and well-received, ideally including some language on missile defense deployments in South Korea, assuming North Korea continues with its missile launches and nuclear tests.
The U.S.-Korea Free Trade Agreement (FTA) is a subject of real concern in South Korea, with considerable interest in hearing about Trump's concerns about the FTA and his plans to address these concerns. Discussing these and other bilateral issues hopefully will allay the concern in South Korea that the Trump Administration is not happy with the Moon Jae-in government and its approach to North Korea.
Trump's visit to China will attract considerable media attention. The visit comes immediately after a very successful 19th Party Conference. Trump will be discussing a myriad of issues with a politically powerful Xi Jinping who will rule China for another five years, or possibly longer. Given President Xi Jinping's major global initiatives — One Belt and One Road, the Asian Infrastructure Investment Bank, a leadership role in the G-20 – and his stated goal of making China a global leader, it would not be unreasonable for President Trump to ask President Xi to use China's leverage with North Korea to get Kim Jong-un to unilaterally halt all missile launches and nuclear tests and immediately enter into formal, unconditional discussions with the U.S. to determine if formal, multilateral negotiations with North Korea can and should be resumed.
China's previous offer of a "freeze for a freeze" is not a viable option and should not be discussed. For the past eight years, with all formal negotiations with North Korea stopped, North Korea has raced forward with its nuclear and missile programs and acquired an impressive arsenal of nuclear weapons and short, medium and long range missiles to deliver these nuclear weapons. This unfortunate reality has to be addressed, ideally through negotiations.
However, absent any dialogue with North Korea, a strategy that continues to contain and deter North Korea has to be pursued. President Trump's visit will permit our two leaders to discuss a threatening North Korea and the steps necessary to either seek a peaceful, negotiated settlement of issues or a continued and enhanced policy that contains and deters a leadership in Pyongyang that's determined to be accepted as a nuclear weapons state.
There are other issues that will be discussed in Beijing, certainly to include the South China Sea and U.S. resolve (despite not taking a position on those territorial disputes between China and Malaysia, the Philippines, Vietnam, Taiwan and Brunei) to ensure that all nations have the right to freely transit the South China Sea.
U.S. and China cooperation on cybercrime, counter proliferation, counterterrorism, piracy on the sea and other mutually important joint efforts should and will be highlighted to show that cooperation between the U.S. and China dominates the bilateral relationship.
Trump's visit to Vietnam, where he will give his second speech, and to the Philippines, will be welcomed by these countries concerned and interested in U.S. assurances that the U.S. will continue to play a leading role in the region. Unfortunately, the American president will not be able to attend the East Asia Summit in the Philippine city of Angeles on Nov. 14, as expected.
Trump's East Asia trip is an opportunity for the U.S. to assure our allies and others that the U.S. will continue to be an active and supportive actor in this important region.
The views expressed above are the author's and not any government agency or department.