The Far-Reaching Danger of ISIS in Syria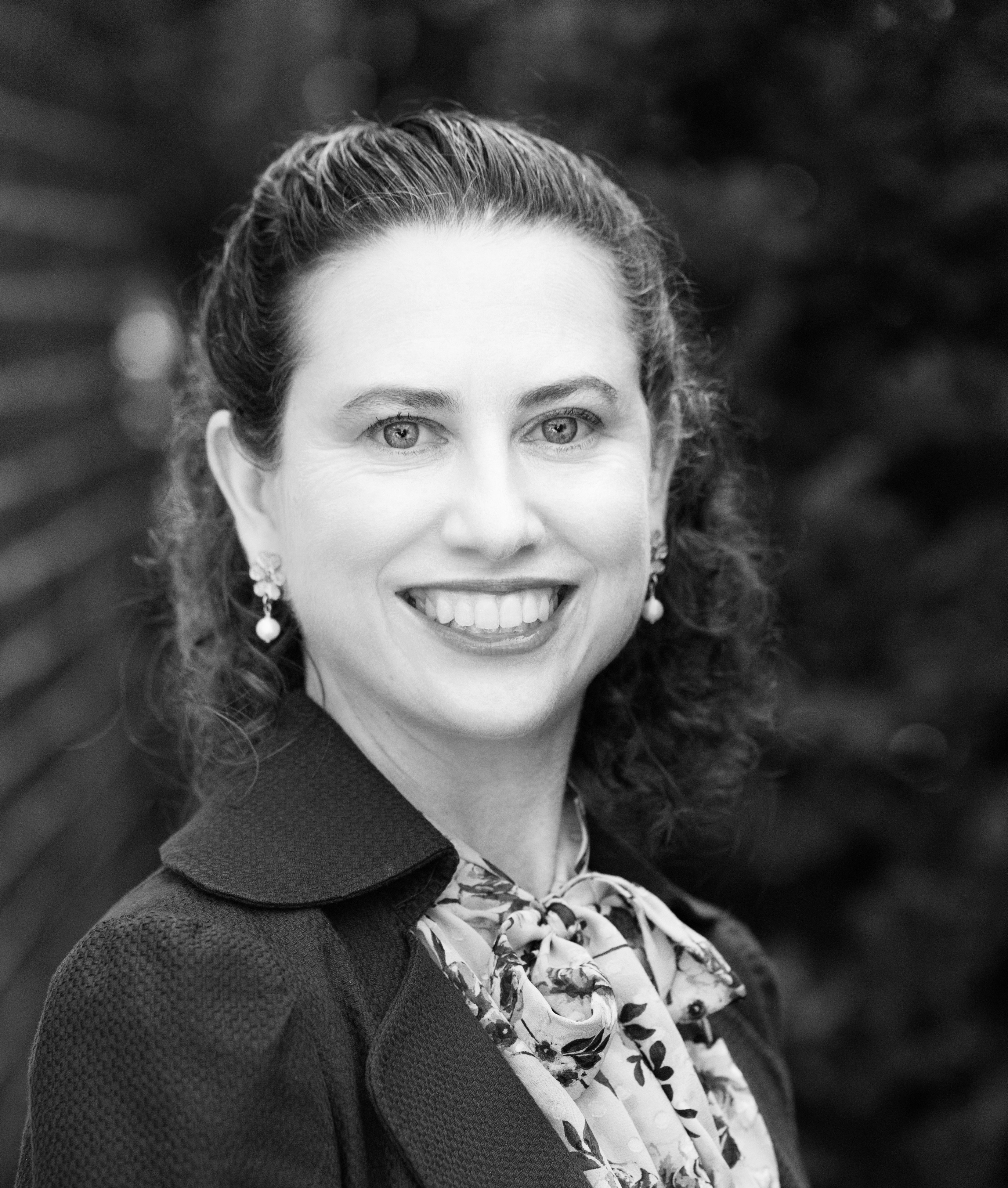 Kimberly Kagan
U.S. Secretary of State Mike Pompeo is defending President Trump's decision to withdraw support for Kurdish troops in Northeast Syria, saying Turkey has a "legitimate security concern'. 
Meanwhile, other countries, along with both Republican and Democrat members of Congress in the U.S., are condemning the move calling it a betrayal of the Kurdish troops who fought alongside the U.S. against ISIS in the region.  U.S. officials are also concerned that the decision will deeply destabilize efforts to contain ISIS and will allow the terrorist group the freedom to reconstitute.
The Cipher Brief spoke with Dr. Kimberly Kagan, founder and President of the Institute for the Study of War, about the danger of ISIS – two days before the White House made the announcement that the U.S. would pull troops from the northeastern part of the country.  President Trump's decision to do so followed a phone call with Turkish President Recep Tayyip Erdogan and cleared the way for the military offensive.
This unique national-security focused expert insight can't be generated for free.  We invite you to support this kind of quality content by becoming a  Cipher Brief Level I Member .  Joining this high-level, security-focused community is only $10/month (for an annual $120/yr membership). It's a great and inexpensive way to stay ahead of the national and global security issues that impact you the most.