Network Take: Shocked, Not, Over Flynn's Guilty Plea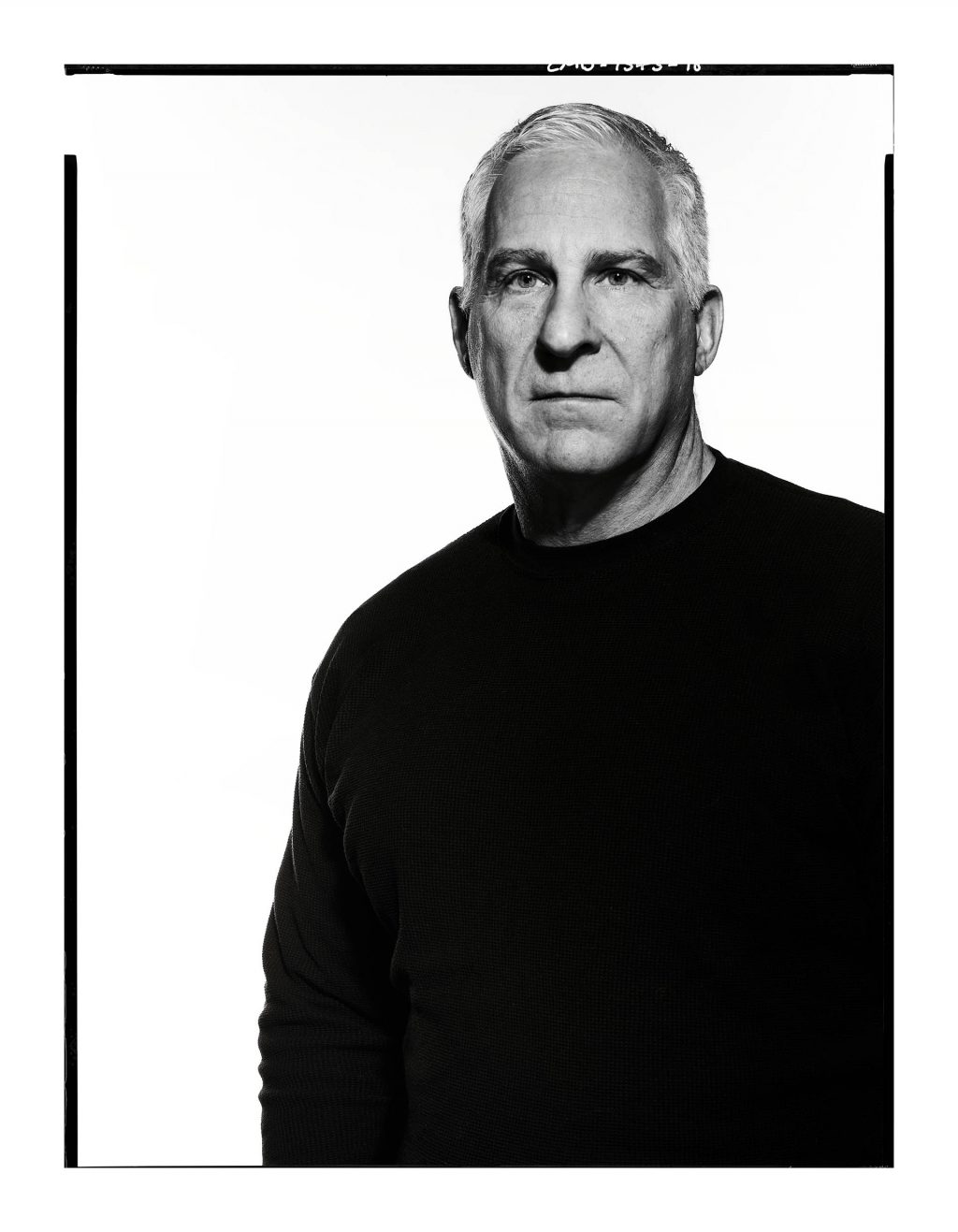 John SipherFormer Member, CIA's Senior Intelligence Service
The Cipher Brief asked former CIA Russia hand John Sipher to react to the news that Trump administration National Security Adviser Michael Flynn admitted to lying to the FBI, making him the first Trump White House official to face criminal charges in the investigation by special counsel Robert Mueller. The retired general has also agreed to cooperate with Mueller's team as it investigates Russian meddling in the 2016 U.S. presidential election, and possible collusion between Moscow and the Trump campaign team.
The guilty plea by former National Security Advisor Michael Flynn was long expected. Flynn's actions and comments following his forced retirement from the Defense Intelligence Agency and in the lead-up to the Trump inauguration put him in a vulnerable position.
Therefore, it seems that pleading to a single count of lying to the FBI rather than to potential charges of failing to register as a foreign agent (or involvement in the possible plot to abduct a resident of Pennsylvania on behalf of the Turkish government) suggest that Robert Mueller's team expects his full cooperation in its investigation of Russian interference in the 2016 election. That is, the Mueller team expects to use Flynn's information to prosecute additional individuals involved in the Trump campaign.
The guilty plea is an unusual and significant development but only one part of a larger effort. It is just the next step in an ongoing political crisis for the Trump administration. While they will surely try to spin the plea as irrelevant to the White House, it is yet another indication that the narrative of potential collusion with Moscow is worthy of continued investigation.
Today's events do not add much to what we already knew, nor does it affect Moscow any more than the constant political and media attention to Russian interference, and the Trump campaign's possible role in the effort.
In my opinion, Flynn's potential value to the investigation will be more relevant to issues of possible obstruction of justice than to possible Russian espionage activity. If there was a conspiracy to work with Russia to influence the election, I suspect it more likely involves [Trump campaign chairman] Paul Manafort than Flynn.
But Sipher thinks this chaotic fallout will be welcomed in Moscow, as a sign of one of the most wildly effective campaigns to influence the U.S. government and the American people.
I agree that the Russian effort was a short-term success for Putin. A successful active measures campaign does not create chaos out of whole cloth, but instead exploits existing fissures and problems in the society being influenced. In that sense, the Russians were lucky. They have been using these asymmetrical attacks against the U.S. for years, but this time they were able to strike a match to dry tinder.
That said, I do not think that the effort will serve as a long-term success for Moscow. They have shown themselves to be an enemy, and in so doing squandered an opportunity to improve their relationship with the one Administration that was willing to forgive their bad behavior.