'Bringing Down the Hammer' on China Trade Negotiations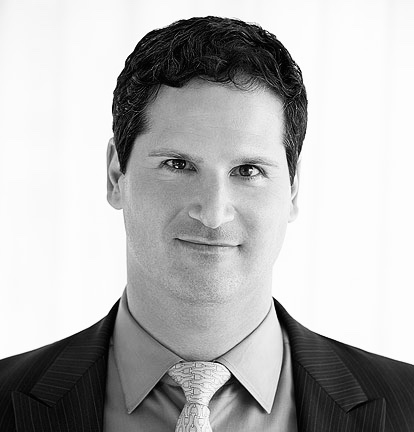 Sam Natapoff
Huawei CFO Meng Wanzhou is out on bail in Vancouver while she fights an extradition request to the United States. This, as President Donald Trump suggested this week that he may intervene in efforts to prosecute her, if he thinks it will give the U.S. an advantage as it tackles trade talks with China.   
There are concerns about the President's comments to Reuters, not only because it suggests he is not aligned with other administration officials who have said that the request for her extradition was a legal issue, not a political one.  But it also leaves a lot of U.S. business executives wondering how this could impact them. 
Private sector expert, Dr. Sam Natapoff believes that Meng's arrest not only complicates current efforts by the U.S. and China to re-negotiate trade relations, but he has also said that if the current trade war 'truce' fails, Trump will have to 'bring down the hammer' to make good on his election promise of fighting unfair trade agreements with China.
This is Cipher Brief Level I Member Only content. It can be accessed via login or by signing up to become a Cipher Brief Member.  Joining this high-level, security-focused community is only $10/month (for an annual $120/yr membership).
Cipher Brief Members engage in high-level conversations about national and global security issues every day. If you're not already a member, you should be.
If you are experiencing any issues with signing up or signing in, please drop an email to [email protected].
We look forward to welcoming you to the community!