Losing our National Security Through 5G Networks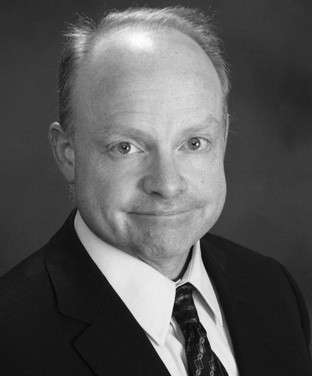 Geoff Hancock
The advent of 4G technology in 2006 and subsequent Smartphones completely changed the world of communication. Now 5G, which will be able to support billions of newly connected sensors and new classes of devices, stands to make an exponentially larger global impact. With 5G's expanded accessibility to internet services across all industries, it's even more imperative to highlight privacy issues, national security and defense risks.
Wireless carriers are investing billions of dollars into 5G technology, requiring an entirely new approach to network infrastructure and management. Once up and running, 5G will support the Internet of Things (IoT) devices, self-driving cars, smart city deployments, emergency services, healthcare systems, energy, oil and gas, aviation, pharmaceuticals and others.
However, this does not come without risks.
This is Cipher Brief Level I Member Only content. It can be accessed via login or by signing up to become a Cipher Brief Member.  Joining this high-level, security-focused community is only $10/month (for an annual $120/yr membership). What a great and inexpensive way to Feed Your Need to Know….