The Special Operations Mission: A View from the Hill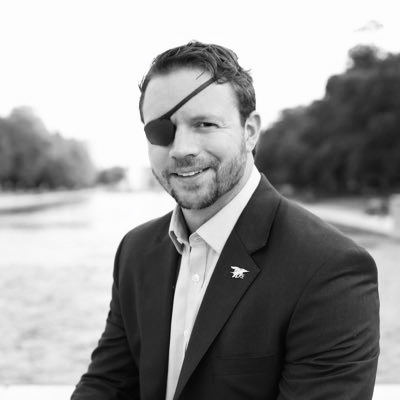 Congressman Dan Crenshaw
It's been a busy national security week in DC.  Congressional lawmakers and the President managed to reach a deal that would fund the government but leaves the issue of border security open for further action.  On Thursday, President Trump announced he would sign the deal, but that he would also declare a national emergency over the immigration issue, setting up a future fight with congress.  Speaker of the House Nancy Pelosi responded by saying that Democrats could seek legal action to prevent the President from funding a border security wall using Executive Authority. 
Also on Thursday, Special Operations Commander (SOCOM) Gen. Raymond Thomas and United States Cyber Command's (USCYBERCOM) Gen. Paul Nakasone, along with Assistant Secretary of Defense for Special Operations Owen West, testified before the Senate Armed Services Committee.  The testimony, covering the strategy and priorities of SOCOM and Cyber Command, was wide-ranging and covered election systems, critical infrastructure security, counterterrorism, the Middle East, combating foreign adversaries in cyberspace and prioritizing SOF to combat the rise of near peer adversaries both in the realm of armed conflict, but also, in particular gray zone competition.  
Cipher Select caught up with former navy SEAL turned Congressman, Dan Crenshaw, a Republican from Texas's 2nd Congressional District, in the midst of a very busy schedule.  Crenshaw was medically retired from the Navy in 2016 after serving nearly ten years in the SEALS, and was elected to the Congress in November 2018.  He has spoken out recently on a range of security issues such as border security, terrorism and rebuilding the military. 
This is Cipher Brief Level I Member Only content. It can be accessed via login or by signing up to become a Cipher Brief Member.  Joining this high-level, security-focused community is only $10/month (for an annual $120/yr membership).  Feed your Need to Know.