Special Operations Meets Human Trafficking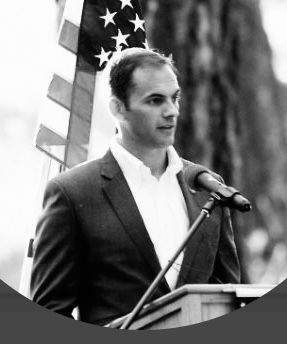 Nic McKinley
The United Nations Office on Drugs and Crime says that countries around the world today are detecting and reporting more victims of human trafficking than ever before.  One of the reasons for the increase in reporting could be that there is much more attention placed on the issue than in years past.
In the United States, which is fertile ground for human trafficking, some groups of former special operations professionals are utilizing the skills honed overseas, back home, with a mission to better train, equip and advise local law enforcement officers on how to identify and tackle the issue in their own towns.
One of those groups is the non-profit DeliverFund, founded by special operations veteran Nic McKinley.  The fund – made up of former special operations experts from the CIA, NSA, FBI, Delta Force and Navy SEALS, went operational in the U.S. on April 1, 2015 and today, employs 29 people.  They're getting ready to hire more. 
Cipher Brief COO Brad Christian, Senior Editor of Cipher Select – a weekly column focused on the special operations community – talked with McKinley about his new mission and the progress he's making.
This is Cipher Brief Level I Member Only content. It can be accessed via login or by signing up to become a Cipher Brief Member.  Joining this high-level, security-focused community is only $10/month (for an annual $120/yr membership).