The Next 'Field of Jihad'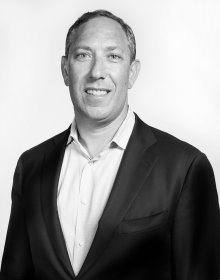 Mitch SilberFormer Director of Analysis, NYPD
As the anniversary of 9/11approaches, it brings a time of deep reflection, not only on what was lost on that day in 2001, but also on what has been lost by the U.S. since (Benghazi, 2012) and how to assess, and stop the global threat of terrorism.
Cipher Brief Expert and Former NYPD Intel Chief Mitch Silber weighs in for this Cipher Brief 'Quick Take' on the new challenges ahead, with the spread of global terrorism, and the active cultivation of the next 'field of jihad'.
This is Cipher Brief Level I Member Only content. It can be accessed via login or by signing up to become a Cipher Brief Member.  Joining this high-level, security-focused community is only $10/month (for an annual $120/yr membership).
Cipher Brief Members engage in high-level conversations about national and global security issues every day. If you're not already a member, you should be.