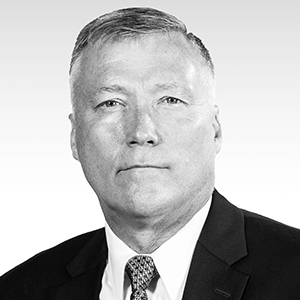 Lieutenant General Kevin McLaughlinFormer Deputy Director, U.S. Cyber Command
Facebook announced on Friday that as many as 50 million of the platform's social media accounts had been hacked giving attackers access to user's personal information.  As some call for greater oversight and regulation, the company is already facing potentially stiff fines in Europe.   
Cipher Brief Expert and former Deputy Director, U.S. Cyber Command, Kevin McLaughlin offers the following things to consider:
This is Cipher Brief Level I Member Only content. It can be accessed via login or by signing up to become a Cipher Brief Member.  Joining this high-level, security-focused community is only $10/month (for an annual $120/yr membership).