Why We Call it the Army Family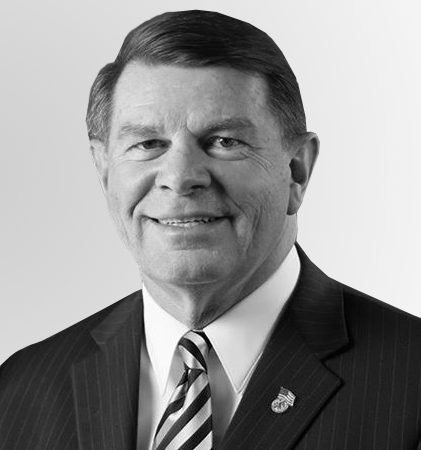 Lieutenant General Guy Swan III (Ret.)Former Commander, U.S. Army North
Lieutenant General Guy C. Swan III (Ret.) currently serves as an AUSA Vice President. During more than 35 years of active service he commanded at every level through Army Service Component Command. 
This Memorial Day he remembers the fallen and the toll it takes on the military family.
This is Cipher Brief Level I Member Only content. It can be accessed via login or by signing up to become a Cipher Brief Member.  Joining this high-level, security-focused community is only $10/month (for an annual $120/yr membership). What a great and inexpensive way to Feed Your Need to Know….