One Bad Decision on Syria Doesn't Necessarily Lead to Another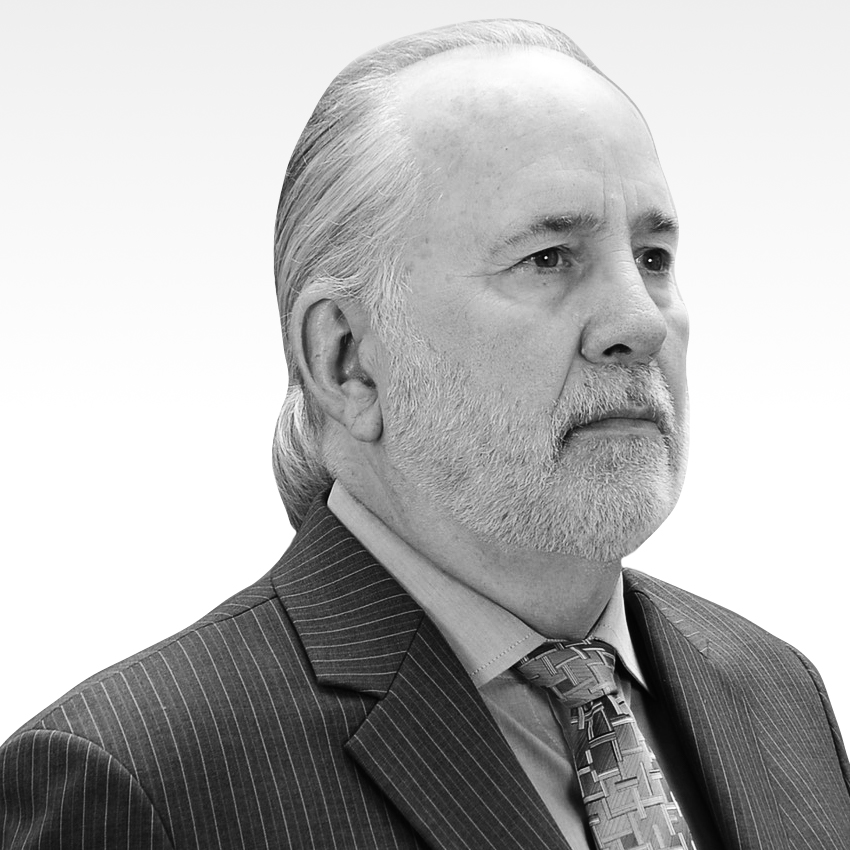 Doug WiseFormer Deputy Director, Defense Intelligence Agency
President Donald Trump now says U.S. troops will "slowly" be withdrawn from Syria after his controversial announcement in December, saying that troops would be pulled out within 30 days, led to the resignation of Defense Secretary James Mattis and the accelerated resignation of Special Envoy to Syria, Brett McGurk.
The President has been the subject of scathing criticism over his communication style, but according to The New York Times, he has agreed to a timetable of closer to four months for the withdrawal of some 2,000 U.S. troops.  
Cipher Brief Expert Doug Wise, who served as a member of the CIA's Senior Intelligence Service before serving as Deputy Director of the Defense Intelligence Agency, has experience both in Syria and another place where the President is discussing troop withdrawals:  Afghanistan.
This is Cipher Brief Level I Member Only content. It can be accessed via login or by signing up to become a Cipher Brief Member.  Joining this high-level, security-focused community is only $10/month (for an annual $120/yr membership).
Cipher Brief Members engage in high-level conversations about national and global security issues every day. If you're not already a member, you're certainly missing out on the best conversations of the day.