Mattis' Yemen Plan to Replace Combat with Compromise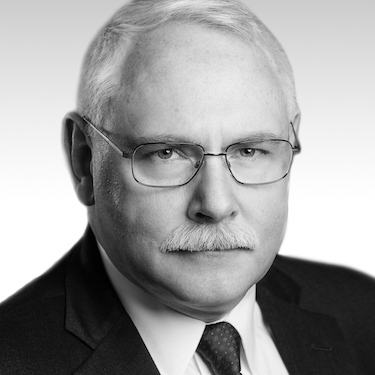 Norman T. RouleFormer National Intelligence Manager for Iran, ODNI
U.S. Secretary of Defense James Mattis made a number of important comments Tuesday during an interview at the U.S. Institute of Peace.  Speaking to former U.S. national security advisor Stephen Hadley, the Secretary called for a ceasefire in war-torn Yemen within the next 30 days.  He also got specific regarding Saudi Arabia and Iran.  Cipher Brief Expert and former National Intelligence Manager for Iran at ODNI, Norm Roule, answered our questions about what Mattis' comments mean.
This is Cipher Brief Level I Member Only content. It can be accessed via login or by signing up to become a Cipher Brief Member.  Joining this high-level, security-focused community is only $10/month (for an annual $120/yr membership).
Cipher Brief Members engage in high-level conversations about national and global security issues every day. If you're not already a member, you should be.
If you are experiencing any issues with signing up or signing in, please drop an email to [email protected].
We look forward to welcoming you to the community!