How the U.S. Army Looks at Land Power in the Pacific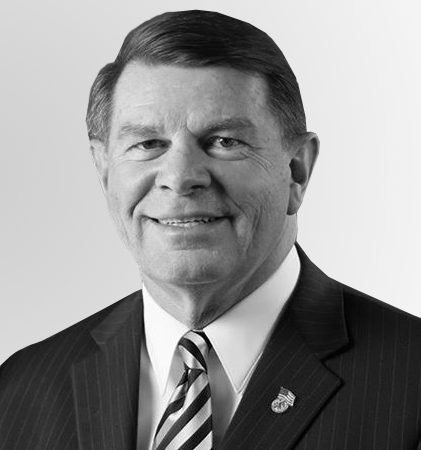 Lieutenant General Guy Swan III (Ret.)Former Commander, U.S. Army North
The Association of the United States Army (AUSA) held a symposium in Hawaii last week to talk about Land Power in the Pacific (LANPAC).
We caught up with Cipher Brief Expert LTG (Ret.) Guy C. Swan III, who currently serves as Vice President of AUSA, to talk about the global security challenges that thousands of people in the region came together to discuss.
This is Cipher Brief Level I Member Only content. It can be accessed via login or by signing up to become a Cipher Brief Member.  Joining this high-level, security-focused community is only $10/month (for an annual $120/yr membership). What a great and inexpensive way to Feed Your Need to Know….