How an Escalation to War Could Happen with Iran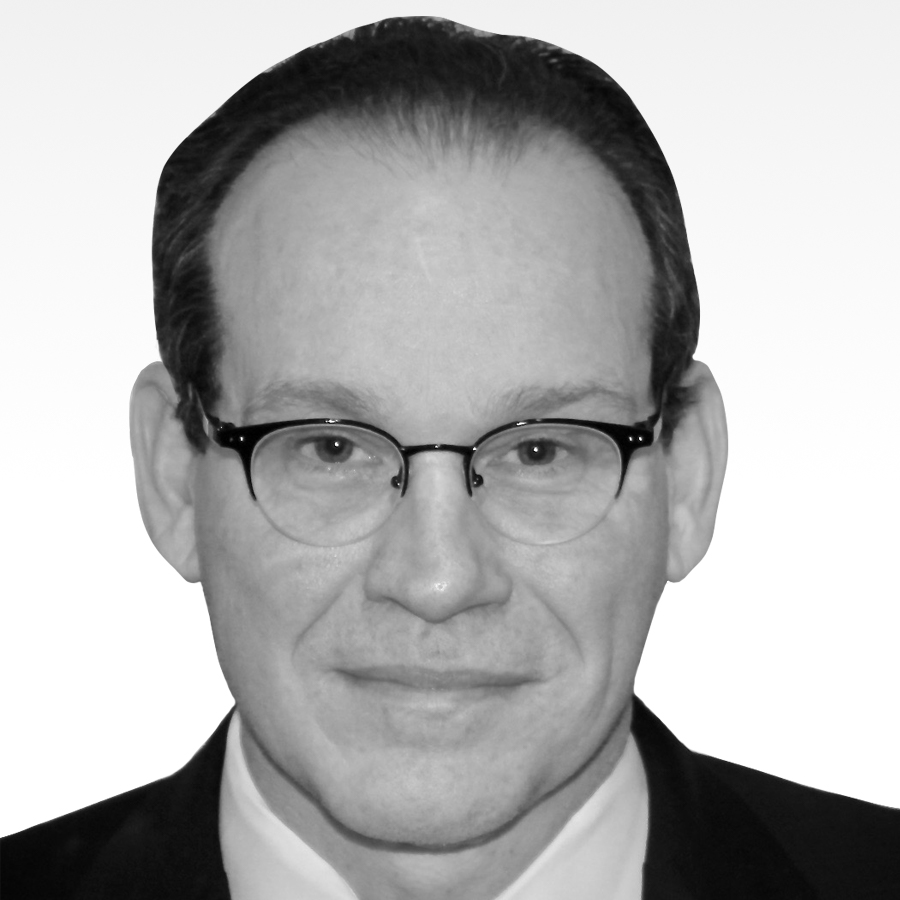 Steven WardFormer Senior Analyst, CIA
A series of events last week led to escalating tensions between the U.S. and Iran. While tensions had seemed to ease somewhat on Friday, President Trump tweeted on Sunday
'If Iran wants to fight, that will be the official end of Iran. Never threaten the United States again!'
Intelligence sources told The New York Times last week that members of the Iranian Revolutionary Guard Corp (IRGC) had been loading missiles on to ships in what intelligence officials saw as an escalatory move toward a potential attack.
Officials told the NYTimes later in the week that they also watched as some of those missiles were removed, thereby easing tensions somewhat between the two countries.
 Prior to that reporting, there were reports that a drone attack had been launched against a Saudi oil pipeline and before that, that two Saudi tankers had been sabotaged while off the coast of Dubai, prompting a number of consequences, including Lloyd's of London widening its list of areas that pose "enhanced risk for marine insurers".  
This is Cipher Brief Level I Member Only content. It can be accessed via login or by signing up to become a Cipher Brief Member.  Joining this high-level, security-focused community is only $10/month (for an annual $120/yr membership). What a great and inexpensive way to Feed Your Need to Know….