Al Qaeda's Achilles Heel: Leadership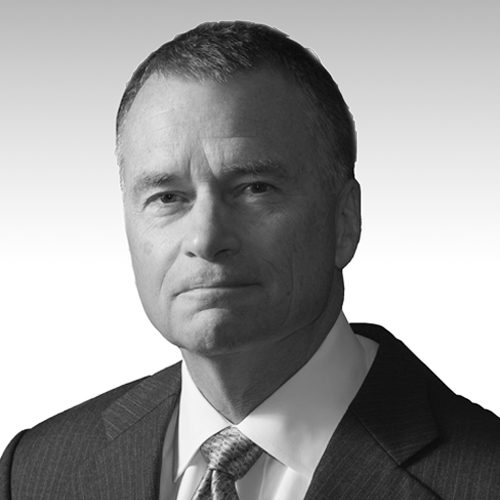 Admiral James 'Sandy' WinnefeldFormer Vice Chairman, Joint Chiefs of Staff
Al-Qaeda leader Ayman al Zawahiri recently released a video calling on Muslims to unite against what he calls an "international infidel alliance".  The video was released as U.S. Ambassador to the United Nations Nikki Haley reminded the world that we "cannot forget the enduring threat posed by al-Qaeda.  ISIS may have captured more headlines in recent years, but al-Qaeda leaders are still plotting attacks around the world.  This includes a large remaining al-Qaeda presence in Syria, Yemen, and other parts of the world."
We asked Cipher Brief Expert Admiral James 'Sandy' Winnefeld, former Vice Chairman to the Joint Chiefs of Staff,  for his thoughts on where he believes al-Qaeda is today, some 17 years after 9/11.
This article can be accessed via login or by signing up to become a Cipher Brief Member.  Joining this high-level, security-focused community is only $10/month (for an annual $120/yr membership).
Cipher Brief Members engage in high-level conversations about national and global security issues every day. If you're not already a member, you should be.
If you are experiencing any issues with signing up or signing in, please drop an email to [email protected].
We look forward to welcoming you to the community!