A Tradition of Serving with Honor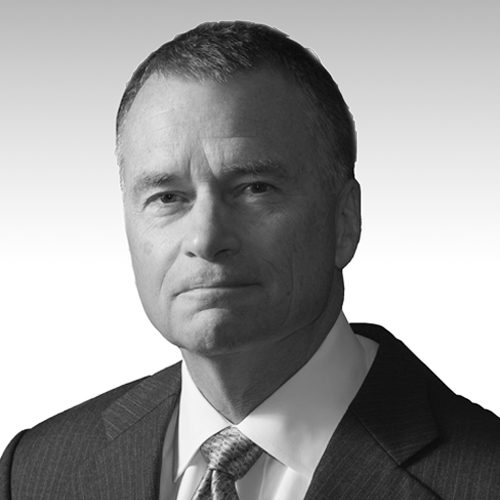 Admiral James 'Sandy' WinnefeldFormer Vice Chairman, Joint Chiefs of Staff
Cipher Brief expert Admiral James 'Sandy' Winnefeld served for 37 years in the United States Navy. He retired in 2015 after serving four years as the ninth Vice Chairman of the Joint Chiefs of Staff and the United States' number two ranking military officer. 
He writes here about what Memorial Day means to him, and what he hopes will come from it.
This is Cipher Brief Level I Member Only content. It can be accessed via login or by signing up to become a Cipher Brief Member.  Joining this high-level, security-focused community is only $10/month (for an annual $120/yr membership). What a great and inexpensive way to Feed Your Need to Know….