Not a Bad Collective of Killers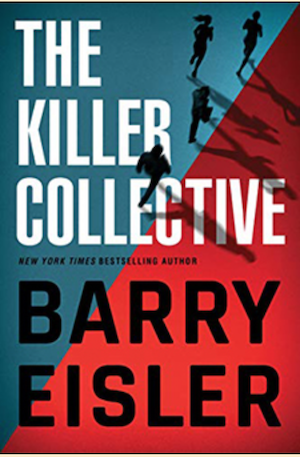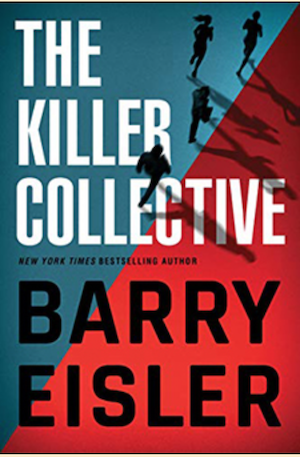 The Killer Collective
BOOK REVIEW: The Killer Collective  
By Barry Eisler
Reviewed by Daniel Hoffman
In Barry Eisler's new novel The Killer Collective, half-Japanese and half-American assassin John Rain leads a ruthless team with military and law enforcement backgrounds to deliver their distinct brand of justice to a sinister criminal ring operating inside the U.S. Government. Demonstrating extraordinary expertise in the art of espionage, special operations, and martial arts, which his fans and fellow practitioners have come to venerate, Eisler delivers another brilliant, fast paced thriller.  Eisler elegantly shifts the dialogue from the first-person perspective of the protagonists, to conversation among them, and on to their insightful assessments of one another.
The Cipher Brief normally does not run reviews by people who are friendly with the book's author. Eisler and I first met in training almost thirty years ago.  Our paths diverged when Eisler departed government service and I embarked on a CIA career, which took me to multiple overseas tours in the former Soviet Union and Europe as well as combat zones in the Middle East and South Asia.  We reconnected a bit when I was serving at CIA Headquarters on assignment shortly after Eisler's first novel was published, though we are not close colleagues.
This is Cipher Brief Level I Member Only content. It can be accessed via login or by signing up to become a Cipher Brief Member.  Joining this high-level, security-focused community is only $10/month (for an annual $120/yr membership). What a great and inexpensive way to Feed Your Need to Know….