Turkey's Role in Leveraging the Future of Idlib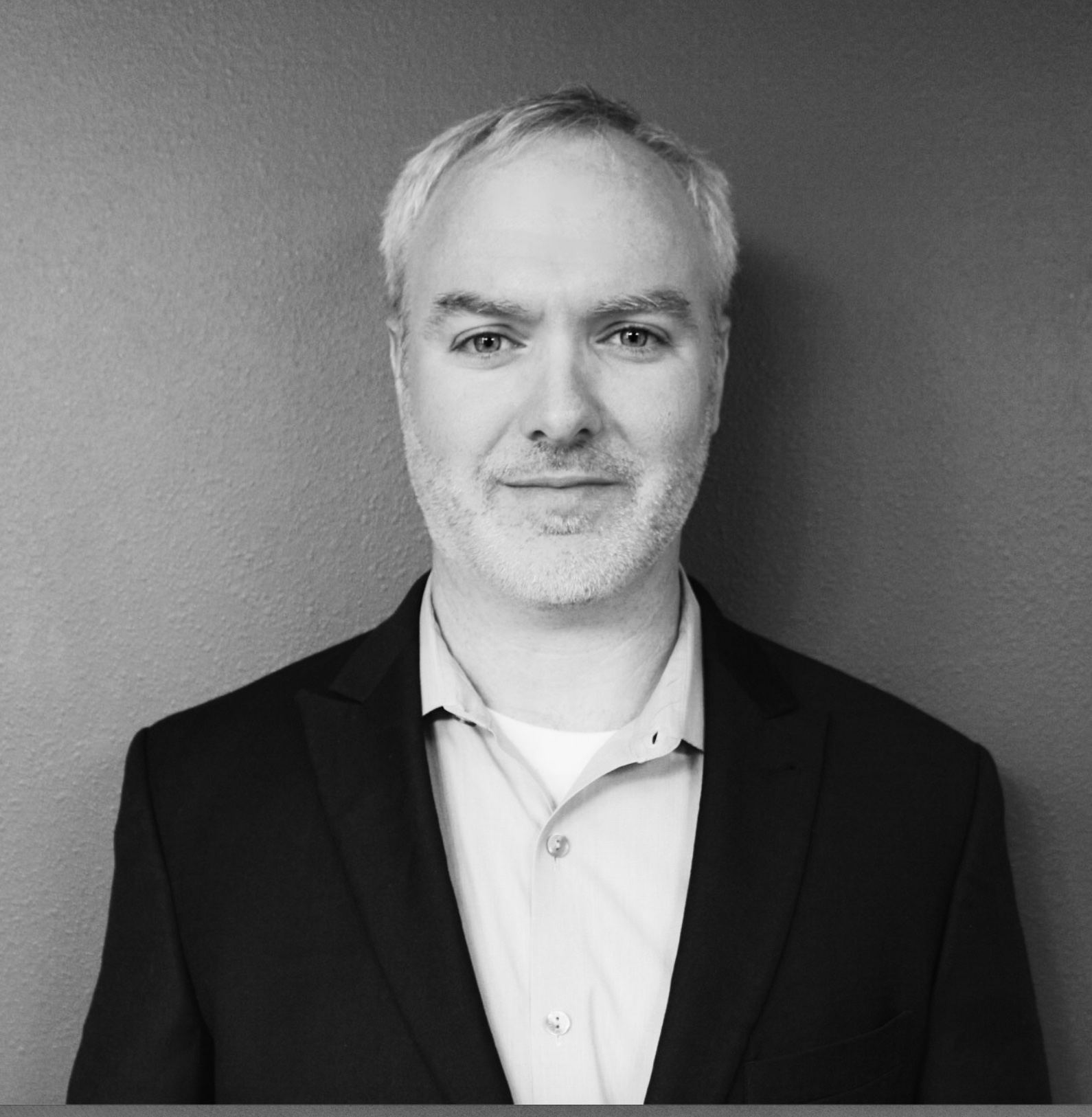 Timothy RussellDr. Timothy Russell, Former NSC Director for Syria
President Trump took to Twitter this week, tweeting, "Hearing word that Russia, Syria and, to a lesser extent, Iran, are bombing the hell out of Idlib Province in Syria, and indiscriminately killing many innocent civilians. The World is watching this butchery. What is the purpose, what will it get you? STOP!"
The humanitarian disaster in Idlib has been deteriorating for months and follows a pattern that has become a familiar and effective strategy for Syrian President Bashar al-Assad as he continues his hold on power.  
Dr. Timothy Russell served at the White House as the National Security Council's Director for Syria from 2014-2015, and writes about Turkey's opportunity to leverage its influence in Idlib.
This is Cipher Brief Level I Member Only content. It can be accessed via login or by signing up to become a Cipher Brief Member.  Joining this high-level, security-focused community is only $10/month (for an annual $120/yr membership). What a great and inexpensive way to Feed Your Need to Know….