So You Think You Have a Book in You?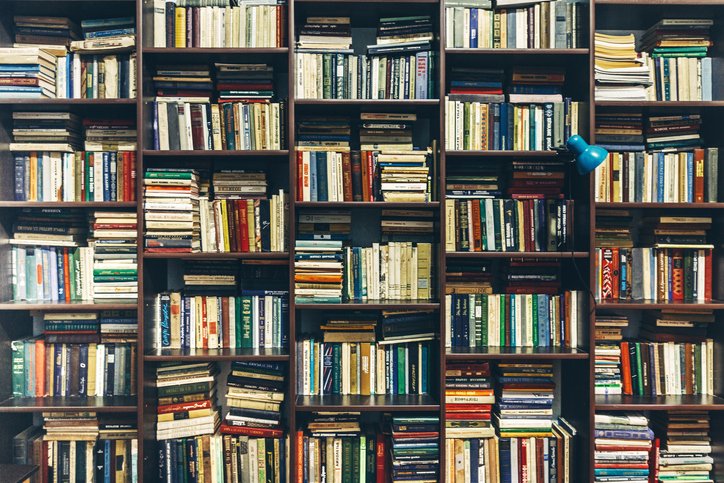 Under/Cover is constantly probing for insights that will help readers (and writers) understand how to gauge demand, and how to know if that story they have burning inside of them, is actually a book or not.  We recently spoke with Bruce Nichols, Senior Vice President & Publisher of Houghton Mifflin Harcourt's (HMH) adult and reference group. He oversees adult fiction, nonfiction, cookbooks, field guides, and reference titles.  Under/Cover debriefed him on everything from the publishing industry to how to predict the next best seller. 
This is Cipher Brief Level I Member Only content. It can be accessed via login or by signing up to become a Cipher Brief Member.  Joining this high-level, security-focused community is only $10/month (for an annual $120/yr membership). What a great and inexpensive way to Feed Your Need to Know….