North Korea's Statecraft-Cybercrime Nexus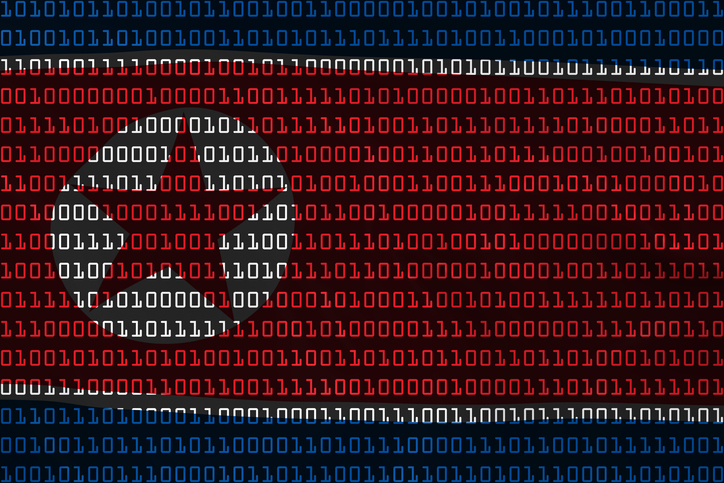 While much of the focus on North Korea has been on efforts by the U.S. to negotiate a denuclearization deal, the cyber threat posed by Pyongyang remains a real threat, just out of view of the headlines.
Bottom Line: The Democratic People's Republic of Korea's (DPRK) foreign doctrine in cyberspace is one of coercion, global espionage and illicit financing to skirt economic sanctions.  Through network intrusions, North Korean state-sponsored hackers aim to glean crucial military and diplomatic intelligence from foreign networks, fill the coffers of the ruling Kim regime and help finance the Korea People's Army's (KPA) build up.
This is Cipher Brief Level I Member Only content. It can be accessed via login or by signing up to become a Cipher Brief Member.  Joining this high-level, security-focused community is only $10/month (for an annual $120/yr membership).