Members Only
Subscribe to read the full article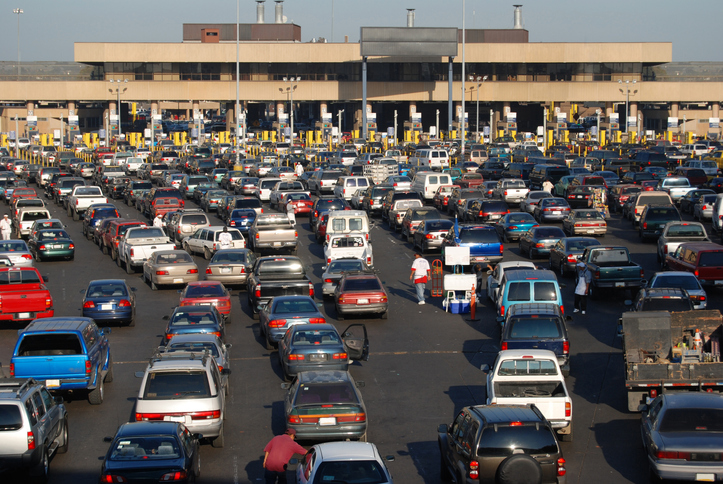 The number of monthly apprehensions based on illegal border crossings hovers north of 90,000 people.  
According to U.S. Customs and Border Protection (CBP), more than 53,000 of the people who crossed in March were what part of 'family units', which represents an all-time high according to CBP. 
The Cipher Brief tapped expert Mike Fisher, former Chief of CBP, for a deeper understanding of what these numbers mean and what – or who – is driving much higher numbers of people to the U.S.' Southwestern border, and the resulting national security implications.
This is Cipher Brief Level I Member Only content. It can be accessed via login or by signing up to become a Cipher Brief Member.  Joining this high-level, security-focused community is only $10/month (for an annual $120/yr membership). What a great and inexpensive way to Feed Your Need to Know….