Source: NSA not the target in gate shooting incident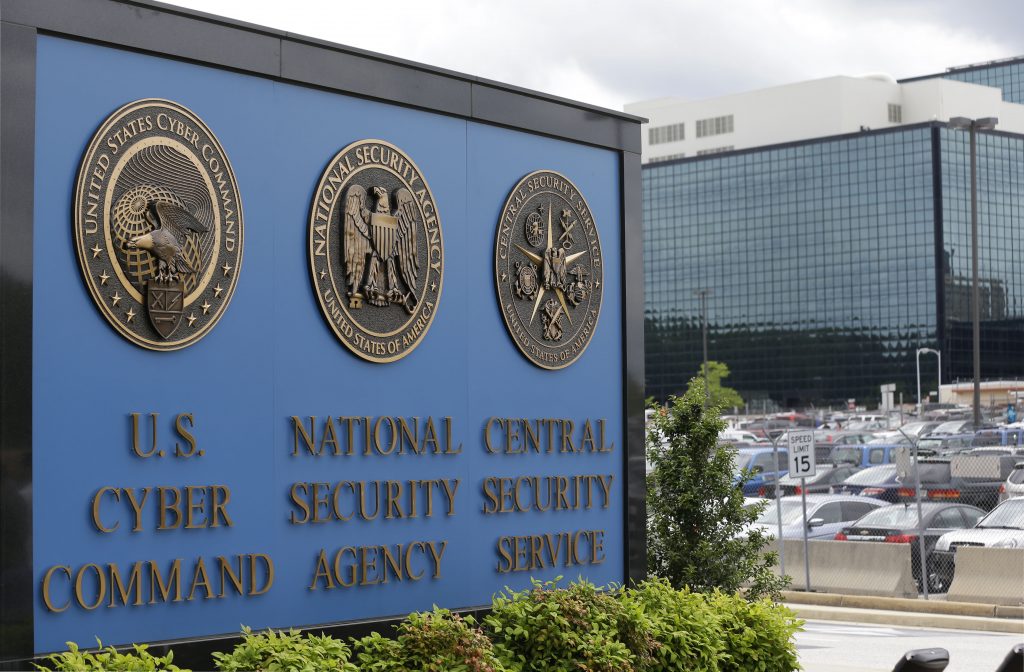 The shooting incident at the entrance to the National Security Agency had nothing to do with targeting the intelligence center, and there were no fatalities, a former U.S. official briefed on the incident tells The Cipher Brief.
Up to three suspects in an SUV were being chased by police, and "decided to drive into NSA's main entrance to evade capture," said the official, speaking anonymously because he was not allowed to speak publicly.
NSA security "deployed vehicle countermeasures" — throwing a row of spikes across the path of the charging vehicle, but that didn't stop it, so NSA personnel opened fire.
Fort Meade garrison spokeswoman Cheryl Phillips confirmed by phone to the AP that one person was injured in the shooting outside the base and was taken to hospital.
"NSA police and local law enforcement are addressing an incident that took place this morning at one of NSA's security vehicle entry gates. The situation is under control and there's no ongoing security or safety threat," an NSA statement to the AP said.