Intelligence at the Highest Levels: A Candid Conversation with Susan M. Gordon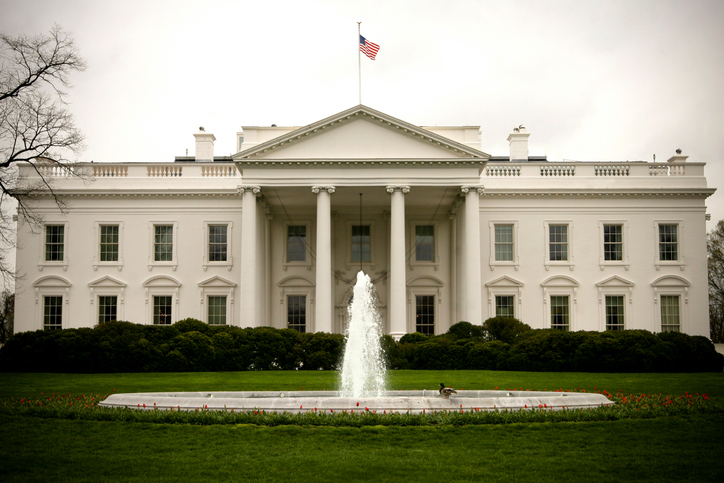 As the Principal Deputy Director of National Intelligence, Susan Gordon serves as DNI Dan Coats' number two, helping to manage an Intelligence Community (IC) that includes 17 different agencies and organizations, if you include the ODNI itself.
The IC's central mission is to provide the President with the most relevant, timely and objective intelligence that the community has collected, analyzed and prioritized.  Most days, Gordon's boss, DNI Coats, meets with the President to discuss the threats.  Sometimes she does.   
Gordon has had a long career in intelligence.  Before taking on her role at ODNI, she served as Deputy Director of the National Geospatial Intelligence Agency – and before that, she worked for 27 years at the CIA where she served in senior executive positions at four of the Agency's directorates:  operations – analysis – science and technology – and support.

Cipher Brief CEO & Publisher Suzanne Kelly sat down with Gordon to talk about her role in the IC,  the complexity of the threats facing the U.S. today, the driving need for innovation and what it's like to brief President Trump.
The interview has been edited for length and clarity, but you can download the full conversation in this week's State Secrets podcast, available on iTunes.
This is Cipher Brief Level I Member Only content. It can be accessed via login or by signing up to become a Cipher Brief Member.  Joining this high-level, security-focused community is only $10/month (for an annual $120/yr membership).