Expert Commentary
Will Al-Qaeda Affiliates Turn Their Sights Against the U.S.?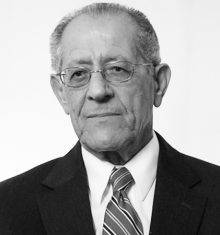 Emile NakhlehFormer Member, CIA`s Senior Intelligence Service
This content can be unlocked by signing up for The Cipher Brief Basic Membership.
If you are already a member, please sign in here.
If you are experiencing any issues with signing up or signing in, please reach out to support@thecipherbrief.com for assistance.