Turkey-U.S.: How to Rekindle a Win-Win Relationship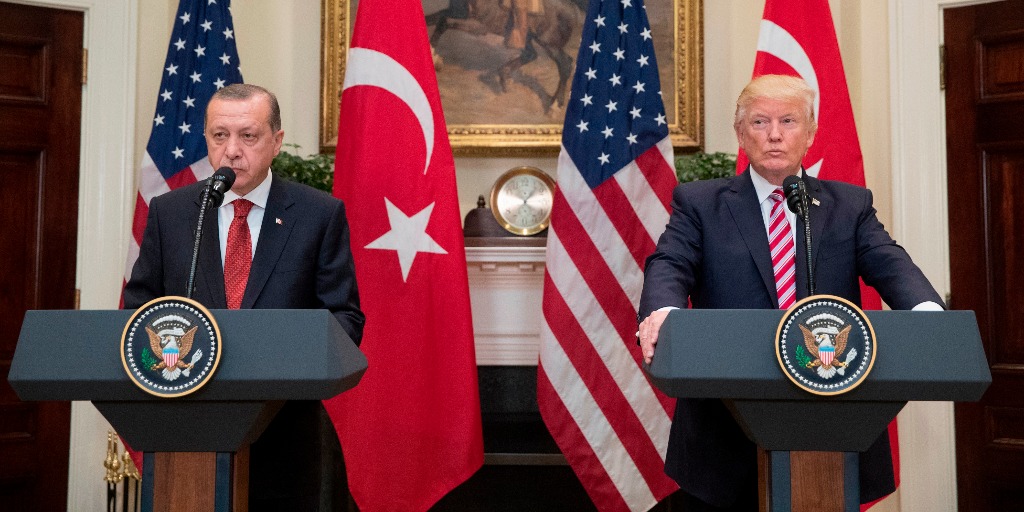 Bottom Line: Although the U.S. and Turkey engage in robust cooperation on the political, military, and economic fronts, Ankara has experienced significant changes under the leadership of Turkish President Recep Tayyip Erdogan, which threaten the foundations of this relationship. Ties between the U.S. and Turkey have become increasingly strained in recent years with both countries failing to see eye-to-eye on divisive issues. Unless the ship is righted, U.S.-Turkish relations may reach a new low and could potentially pit the two countries on an unfavorable trajectory.
Background: U.S.-Turkish cooperation dates back decades, but has assumed an even more prominent role throughout the Syrian civil war.
Turkey and Greece both joined NATO in February 1952, marking the first additions to the original alliance, which was formed in 1949.
In the country's most recent elections, held in November 2015, Erdogan emerged victorious in his reelection bid. His ruling Justice and Development party (AKP) garnered just shy of 50 percent of the vote, but more than enough seats to form an outright majority in the Turkish parliament.
Since his reelection, Erdogan has successfully worked to consolidate power. An April 2017 referendum that granted Erdogan vast new powers and transformed Turkey's government from a parliamentary to a presidential system passed by slim margin after 51 percent of voters approved the changes.
Over the course of the Syrian civil war, Turkey has permitted the U.S. to use key air bases at Incirlik and Izmir to launch strikes on ISIS and other terrorist targets in Syria and Iraq.
In 2016, the U.S. sent approximately $155 million in aid to Turkey, with two percent of that counted towards military aid, according to figures published by USAID.
Aykan Erdemir, former member of the Turkish Parliament (2011-2015) and Senior Fellow at the Foundation for Defense of Democracies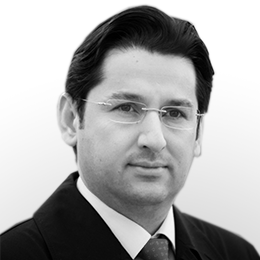 "Turkey has historically been a key U.S. ally in NATO's southeastern flank and played a crucial role from the Korean scene to the Balkans. It is not only in the United States' interest, but also NATO's, to keep Turkey as a bona fide member of the transatlantic alliance. This, however, is easier said than done, especially since a strong anti-Western prejudice is at the core of Erdogan's Islamist politics."
Issue: In recent years, U.S.-Turkish relations have taken a steep hit primarily due to disagreements over the United States' support for Syrian Kurds fighting against ISIS and its harboring of exiled Turkish cleric Fethullah Gulen. Turkey's detachment from the U.S. could lead Ankara to build stronger ties with other countries, namely Russia and Iran, who oppose critical U.S. interests in the region.
A failed July 2016 coup attempt against Erdogan severely strained relations between Ankara and Washington. Erdogan has accused the Gulen movement, led by Fethullah Gulen, a Turkish cleric who lives in exile in Pennsylvania, as the main culprit in the attempted coup and demanded that the U.S. extradite Gulen to Turkey. The U.S. has thus far refused, and Gulen's status remains a sticking point between the two nations.
Last October, the U.S. suspended visas and consular services at its missions in Turkey after two Turkish nationals who were members of the U.S. consular staff were arrested over alleged links to the Gulen movement. However, in December, the U.S. and Turkey resumed full visa services after Turkey apparently provided Washington with assurances about the detained embassy personnel.
Over the weekend, U.S. Army Colonel Ryan Dillon, the spokesman for the U.S.-led coalition to counter ISIS said that "the Coalition is working jointly with the Syrian Democratic Forces to establish and train the new Syrian Border Security Force (BSF). Currently, there are approximately 230 individuals training in the BSF's inaugural class, with the goal of a final force size of approximately 30,000." The plan, which would involve Kurdish militias operating in the area, incensed Turkey to the point that Erdogan declared that he would "strangle" the force "before it's even born." Turkey views the Syrian Kurdish forces, known as the PYD and YPG, as an extension of the Turkish-based, separatist Kurdistan Workers' Party (PKK), which Ankara and Washington bill as a terrorist organization.
Russian Foreign Minister Sergei Lavrov also denounced the proposed border force saying, "The actions that we see now show that the United States does not want to maintain the territorial integrity of Syria." Despite a lapse in relations after Russia shot down a Turkish fighter jet over Syria in April 2015, relations between Ankara and Moscow appear to be on the mend as recently demonstrated by Turkey's agreeing to purchase Russia's S-400 surface-to-air missile system for $2.5 billion in December.
Turkey and Iran have also grown closer in recent years. In November, Turkish President Erdogan, Iranian President Hassan Rouhani and Russian President Vladimir Putin all met in the southern Russian city of Sochi to outline a peace plan for Syria.
Emile Nakhleh, former member of CIA's Senior Intelligence Service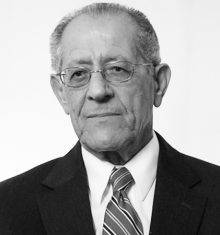 "Current U.S.-Turkish relations are at the lowest point they have been in years. Although military-to-military relations and terrorism-related intelligence sharing remain in place – less robustly perhaps – the two countries see no common ground in their strategic calculus for the region. Several issues have contributed to the erosion of political and diplomatic relations between Washington and Ankara in recent years. These include the Turkey's role in breaking the Israeli blockade of Gaza; Turkey's disagreement with the US over the Syria policy that goes back to the start of the "Arab Spring" in 2011 in Syria against the Assad regime; and Turkey's objections to Washington's decision to arm the Kurdish militias in the battle against ISIS, both in Iraq and Syria. A major event that contributed to deteriorating relations was President Recep Tayyip Erdogan's belief that the United States was behind the failed military coup against him in July 2016."
Response: Washington has demonstrated a willingness to work with Ankara on these key issues, even backtracking on certain rhetoric that has infuriated Ankara. This is part of the effort to appease Ankara and ensure that its perspective is heard in Washington.
During a speech delivered by U.S. Secretary of State Rex Tillerson at Stanford University on Wednesday, backpedaled slightly on the U.S. creation of a border force. "The United States will maintain a military presence in Syria focused on ensuring ISIS cannot re-emerge," Tillerson said. "That entire situation has been mis-portrayed, mis-described, some people misspoke. We are not creating a border security force at all," Tillerson explained.
Aykan Erdemir, former member of the Turkish Parliament (2011-2015) and Senior Fellow at the Foundation for Defense of Democracies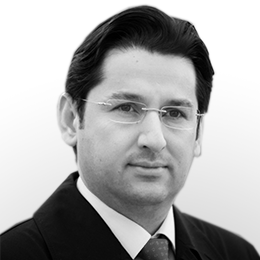 "Washington's stance will be the key determinant of bilateral relations with Ankara. Turkish President Erdogan is a pragmatist known for his radical U-turns and weathervane foreign policy as long as such maneuvers help him consolidate power and wealth domestically. As Turkey's 2016 rapprochement with Israel and Russia has shown, Erdogan responds better to push-back from his adversaries rather than appeasement. As such, Washington needs to continue to engage Ankara in a constructive but principled manner, and refrain from appeasing Erdogan. Appeasement of Turkey's Islamist government would be a guaranteed strategy to lose Turkey as a democratic ally."
Anticipation: The U.S.-Turkey relationship has undergone its share of peaks and valleys. And recent events suggest that the relationship has taken a turn for the worse. Nonetheless, Washington can ill afford to lose Turkey as a critical ally, especially as it has relied heavily on Turkey for executing its policies in the Middle East.
James Jeffrey, formerU.S. Ambassador to Turkey and Iraq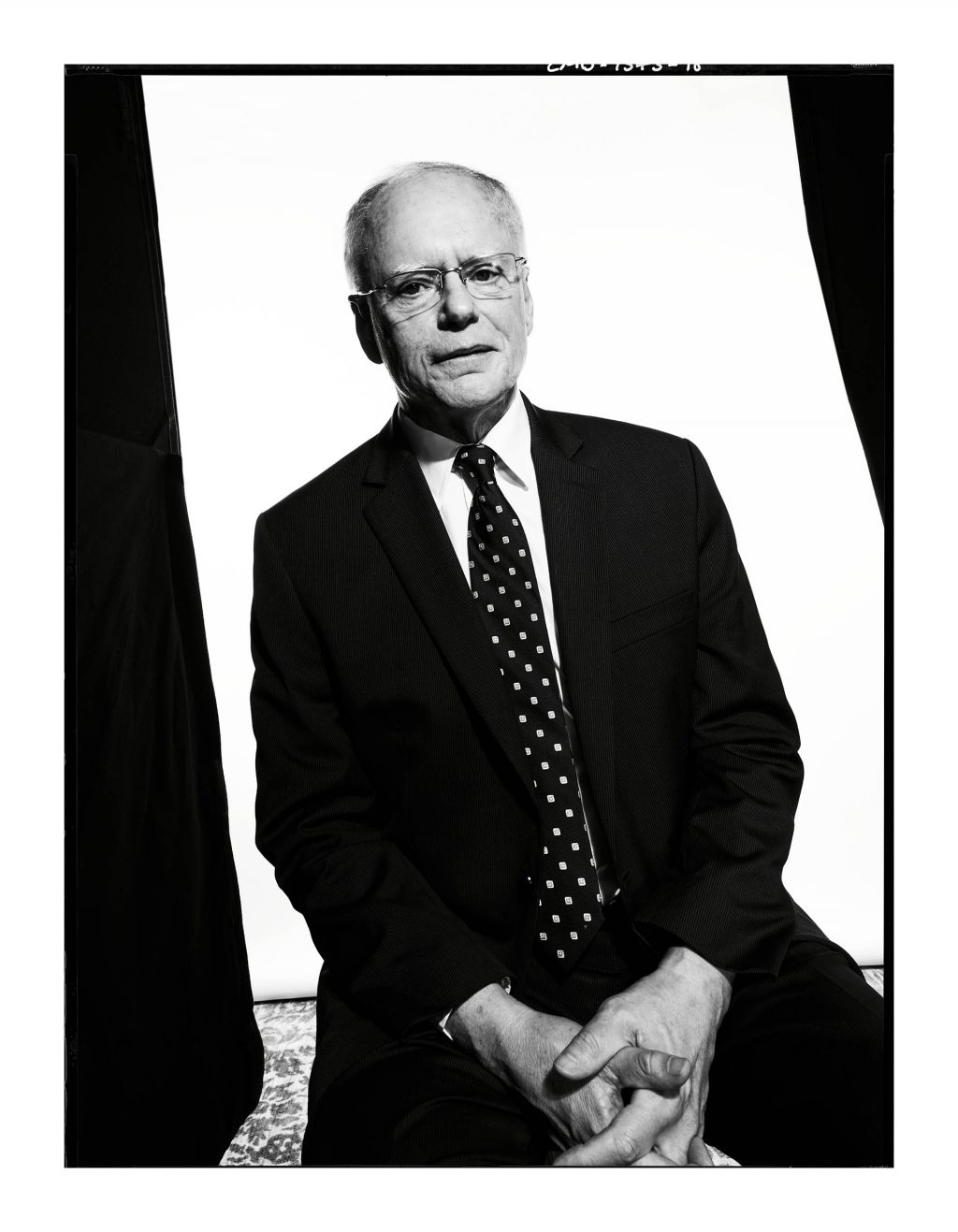 "Turkey remains a vital ally. It is a major beneficiary of the NATO order in terms of security and economics as it has almost tripled its GDP in less than 20 years under Erdoğan thanks to a customs union with the EU. It remains a democracy and roughly 50 percent of population, namely those who vote against Erdoğan, have a very western orientation and values. Its economic and military strength is extraordinary, its location as we have just seen in operations against ISIS is vital to diplomacy and security in the Levant, Black Sea, Caucasus and Balkans. All in all despite his rhetoric and infuriating actions Erdoğan knows Turkey is status quo power under assault by various anti-status quo forces: Russia from all directions, Iran and Syria to south, ISIS remnants and the PKK and its Syrian Kurdish wing PYD. Thus, there is a basis for a better relationship. And without one, U.S. policy is adrift in the region."
Bennett Seftel is director of analysis at The Cipher Brief. Follow him on Twitter @BennettSeftel.