Shifting Sands of the Middle East and the Impact on the Arab World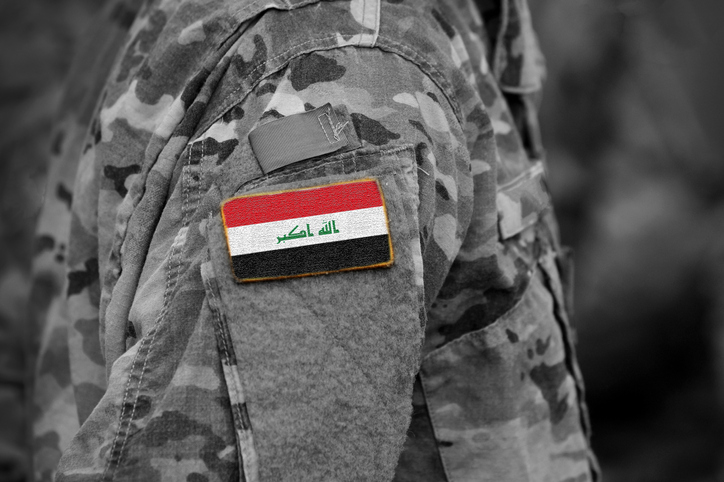 In part two of his two-part exclusive series for The Cipher Brief, AEI Scholar Kenneth Pollack, the author of the recently-released Armies of Sand: The Past, Present and Future of Arab Military Effectiveness, discusses how the fundamental balance of power in the Middle East is impacting the Arab world.
The Middle East is changing.  Dramatically so.  The political, economic, and cultural systems that the Arab states (and Iran) installed after gaining independence following World War II are breaking down all across the region.  Most are financially shaky as a result of a torrid population boom that has outstripped the oil revenues that underpin their rickety economies.  Their growing citizenry is infuriated by the lack of decent jobs—jobs that they believe their educational achievement merits, but because the quality of their education is so lacking, jobs they cannot obtain.  Meanwhile, the influx of personal telecommunications and social media has not only made Arab populations realize how far they have fallen behind the rest of the globalizing world, it has enabled them to talk to one another without government controls and exposed them to new cultural, political, and economic systems that some desperately desire and others just as desperately fear.
This is Cipher Brief Level I Member Only content. It can be accessed via login or by signing up to become a Cipher Brief Member.  Joining this high-level, security-focused community is only $10/month (for an annual $120/yr membership).
Cipher Brief Members engage in high-level conversations about national and global security issues every day. If you're not already a member, you should be.