Saudi Arabia's 'Game of Thrones' In Lebanon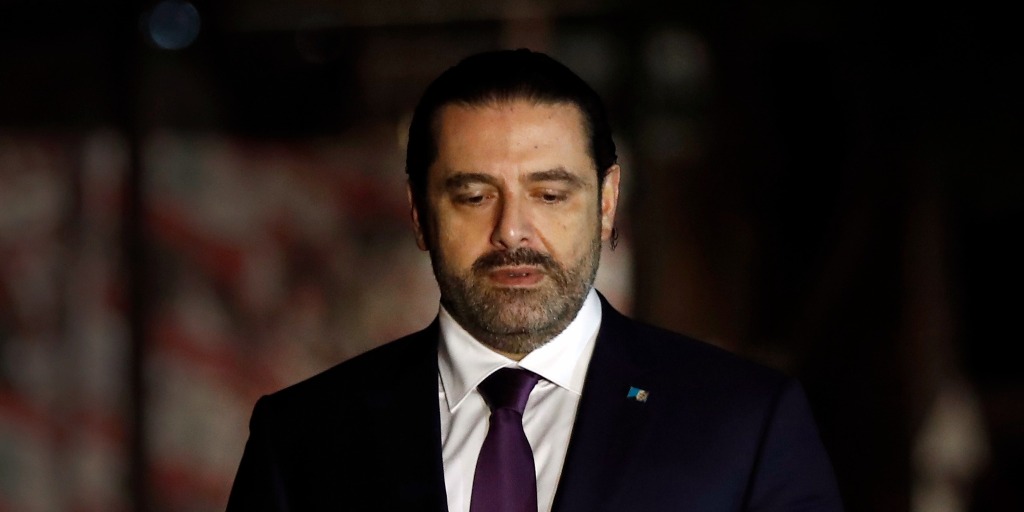 The sudden resignation of Saad Hariri as Lebanon's prime minister during his trip to Riyadh earlier this month raised suspicions about whether Saudi Arabia facilitated Hariri's departure as part of its broader strategy to counter Iran's expanding influence across the Middle East. This event could foment instability inside Lebanon and could earmark the country as the next proxy battleground between Saudi Arabia and Iran.
In his televised resignation address delivered from Riyadh on November 4, Hariri listed several complaints against Iran and Hezbollah – a U.S. designated terrorist group based in southern Lebanon that maintains strong ties to Iran – and spelled out conditions for Beirut to avoid Saudi-imposed sanctions, which include preventing Hezbollah from meddling in Yemen and other regional conflicts.
Hariri, who previously served as Lebanon's prime minister from November 2009 – June 2011, most recently assumed the post in December 2016. His father, Rafik Hariri, is an iconic Lebanese political figure who had twice served as Lebanon's prime minister (1992-1998, 2000-2004) before being assassinated in a February 2005 car bombing in Beirut.
Lebanon has an intricate power sharing government where the prime minister is required to be a Sunni Muslim, the president a Maronite Christian, and the speaker of the parliament a Shia Muslim.
Lebanese President Michael Aoun has refused to accept Hariri's departure and has accused the Saudis of holding Hariri against his will, although Hariri has dismissed these assertions as "rumors."
After more than two-weeks in Riyadh, Hariri traveled to Paris on Saturday where he met with French President Emmanuel Macron and flew to Cairo on Tuesday where he spoke with Egyptian President Abdel Fatah el-Sisi.
Hariri has now returned to Lebanon to mark the country's Independence Day, and has agreed to suspend his resignation at the request of Aoun.
Nonetheless, the timing and location of Hariri's initial resignation have generated questions as to whether Hariri relinquished his post under duress from the Saudi government led by Saudi King Salman bin Abdulaziz al-Saud and Crown Prince Mohammed bin Salman. By sowing discord in the Lebanese government, the Kingdom may be seeking to destabilize the country and push back against Iran and Hezbollah for their involvement in various conflicts across the region.
Lebanon is a key pressure point for Iran. Over the last decade, Hezbollah has accumulated significant political sway in the Lebanese government, and the organization comprises an integral faction of the country's coalition government headed by Hariri.
Hezbollah has developed into a battle-hardened force throughout the course of the Syrian civil war, fighting on behalf of Syrian President Bashar al Assad. The Saudi government has accused Hezbollah and Iran of training and fighting alongside the Houthis in Yemen and transferring weapons to them. Saudi Arabia launched a bombing campaign in Yemen more than two years ago against the Houthis to counter what it saw as Iranian influence in the civil war there.
Jonathan Schanzer, Senior Vice President, Foundation for the Defense of Democracies
"Lebanon is already a highly-contested territory in the Iran-Saudi battle for influence in the Middle East. Saudi Arabia has long lacked the advantage here because its power derives primarily from political and financial influence on the state's existing power structures, while Iran has incubated and grown its lethal terrorist proxy, Hezbollah, into a force that directly undermines those power structures. Hezbollah's military now eclipses that of the Lebanese Armed Forces (LAF), and the group also wields significant economic and political control on the ground in such a way that calls into questions whether Lebanon can still be considered an independent state."
In March 2016, the Gulf Cooperation Council and 20 of the 22 members of the Arab League – excluding Lebanon and Iraq – designated Hezbollah a terrorist organization. Pressuring Hariri to resign may indicate that the Saudi government is ramping up pressure on Hezbollah due to its support for the Houthis in Yemen.
Earlier this month, the Saudi military intercepted a missile near King Khalid international airport in Riyadh, which had been launched by Houthis from Yemen. The Saudi government subsequently accused Iran of supplying the Houthis with advanced weaponry.
On Monday, Hezbollah leader Hassan Nasrallah denied Hezbollah's involvement in Yemen saying, "I confirm to [the Saudis], no ballistic missiles, no advanced weapons, and no guns …. We did not send weapons to Yemen."
To gain additional leverage, the Saudi government may seek to impose sanctions on Lebanon similar to what it has implemented against Qatar and Yemen. Such a move could undercut Hezbollah's popularity in Lebanon if it impedes the organization from delivering critical goods and services to the Lebanese population. That in turn could meet the Kingdom's objective of weakening Hezbollah's standing in Lebanon and curbing Iran's influence throughout the region.
Norm Roule, Former National Intelligence Manager for Iran, ODNI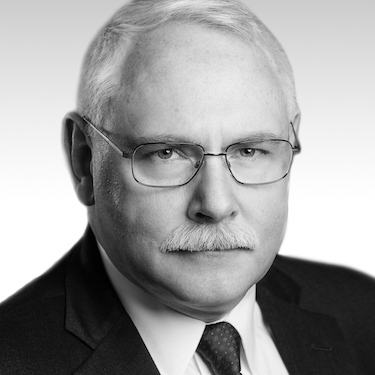 "Saudi Arabia has near-term and long-term objectives in Lebanon.  In the near-term, the Saudis want to compel Lebanese political leaders to press Lebanese Hezbollah to end its role in Houthi attacks on Saudi Arabia. Hezbollah has paid no political price for its interventions in Syria, Iraq, and now Yemen and seems to be becoming more comfortable in this expeditionary role.  They now need to explain to Lebanon's other political leaders why they are risking Lebanon's fragile stability by engaging in these operations. In the long-term, I see this as another Saudi push against Iran's presence in the region. We should expect more of this and Iran will push back. But if Iranian influence is to be reduced in the region and its proxy militias halted before they evolve into local versions of Lebanese Hezbollah, this conflict is inevitable."
Overall, Saudi Arabia has once again assumed a more aggressive foreign policy approach. However, it is unclear if this policy towards Hariri and Lebanon will pay dividends. If it continues down its anti-Iranian path, the Kingdom may also seek to develop stronger ties with other regional actors, such as Israel, who share concern for Iran's behavior.
Emile Nakhleh, Former Member, CIA's Senior Intelligence Service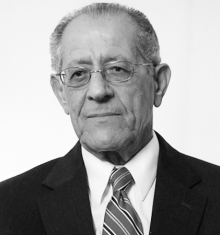 "By forcing Hariri to resign, the Saudi Crown Prince Muhammad bin Salman (MbS) seems to have overplayed his hand. His objective was to put pressure on Iran by undercutting Hezbollah's influence in Lebanon. He mistakenly assessed that by raising the specter of the so-called Shia Crescent across the region, he would appeal to Sunnis, Israel and the West. None of these actors really bought into his game. Neither Iran nor Hezbollah have been forced to act differently as a result of MbS' rash and poorly thought-out attempts to pressure Hariri or Lebanon into submission."
Bennett Seftel is deputy director of analysis at The Cipher Brief.