Expert Commentary
Impact on Saudi Arabia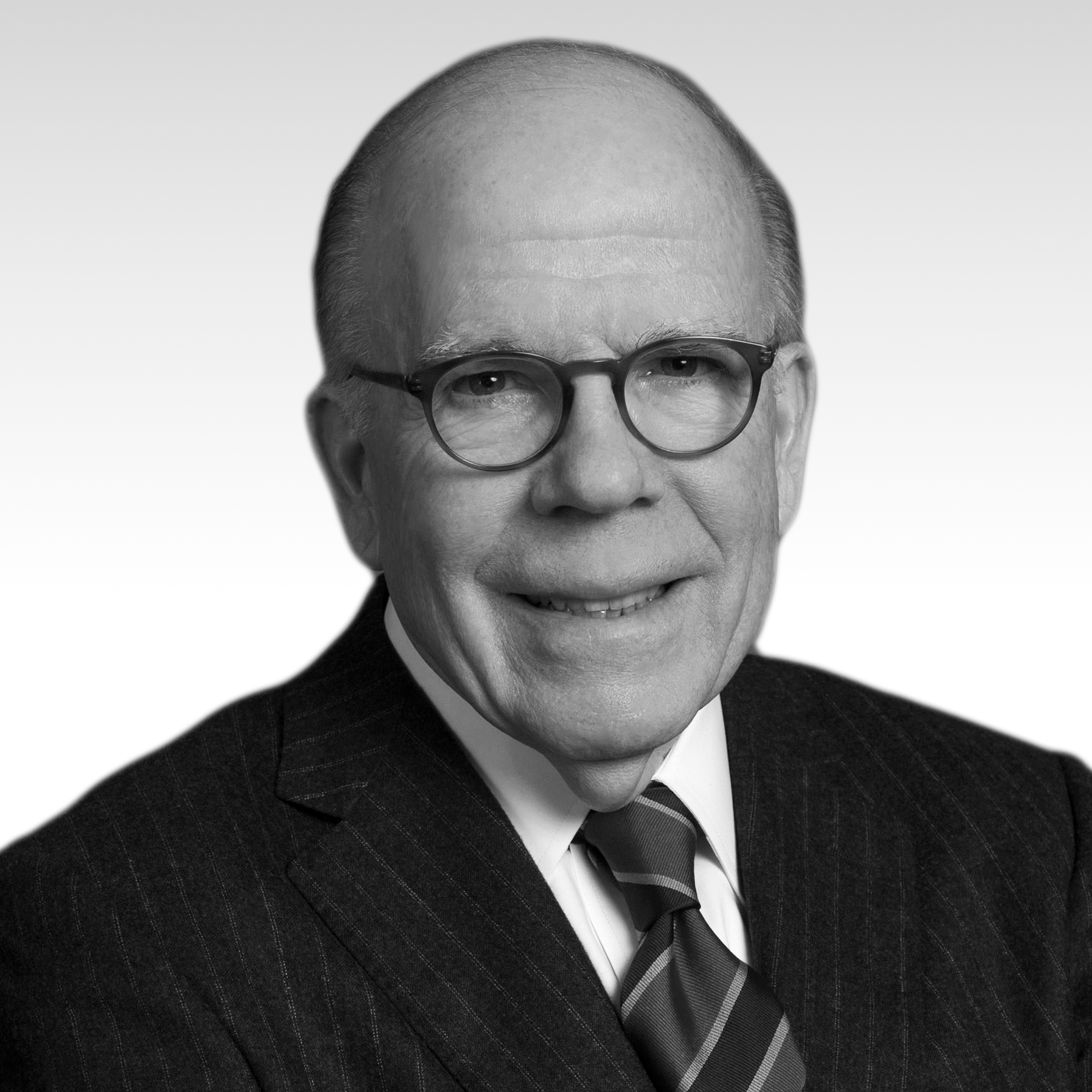 John McLaughlinFormer Deputy Director, Central Intelligence Agency
In the seven months since arriving on the throne, new Saudi King Salman has brought fundamental changes to the Saudi power line-up and to succession politics.  Beneath the surface of the royal shake up, however, Saudi Arabia is also having to contend with trends in the global oil market that pose more challenges to its internal health and global influence than at previous times in the Kingdom's history.
On the political side, King Salman quickly moved aside 69-year-old Crown Prince Muqrin, putting in his place the country's highly regarded Interior Minister, 56-year-old Mohammed bin Nayef, and installing his own young son, 30-year-old Mohammed bin Salman, as Deputy Crown Prince. These moves for the first time put the royal family's third generation in line for the throne – both new office holders are grandsons of the Kingdom's founder. Most striking has been the enormous power the King concentrated in the hands of the young and relatively inexperienced Deputy Crown Prince, putting him in charge of the Defense Ministry, the Royal Court (providing access to the King), and a new coordinating committee with sway over the oil industry and the economy.
Driving the Saudi need to shake things up is the dilemma posed for the Kingdom by the convergence of two historically unique forces.
First, the Kingdom, rich as it is, is starting to feel the stress of its sharply increased social spending. As pressure built on Arab governments during the Arab Spring in 2011, Riyadh sought to head off discontent at home with increased social benefits – such as new jobs, pay raises, and loan forgiveness – totaling over $100 billion in just the few months after Egyptian President Mubarak's fall in 2011. This has continued apace to the present day, with the new king early this year handing out bonuses totaling around $30 billion.
This means the Saudis are now spending money at a rate well in advance of their capacity to replace it.  Most estimates conclude that at this pace their foreign currency reserves – a massive $700 billion – could vanish in four or five years, with their debt rising into the range of 20 percent of GDP.  
Second, the spending problem has been compounded by the plunge in oil prices to historic lows, now around $45 per barrel.  This result is from many factors: rising supply levels (driven in part by new U.S. shale oil production); greater commitment to conservation and pollution control in the U.S., Europe, and beginning now in China; and the search for alternative energy sources. Lower oil prices have also been encouraged by a deliberate Saudi and OPEC policy dating to last November; this has kept supply high by favoring robust production over price in order to grab maximum market share and reduce incentives for U.S. shale production, which had boomed with higher prices and diminished the U.S. demand for imported oil.  
At least part of the Saudi strategy seems to be working, according to recent estimates by the International Energy Agency (IEA).  The agency recently said that low oil prices had "slammed the brakes" on U.S. shale oil production, projecting that U.S. shale would account for about 80 percent of the decline in non-OPEC production next year.
What is less clear is whether such trends will combine to actually push up oil prices substantially, as the Saudis desire.  For that to happen, they have to find a way to amp up demand by reducing supply.  They were once able to manipulate supply levels using a then-dominant position in OPEC as the world's largest producer.  But OPEC discipline has broken down in recent years, with the organization no longer holding to its once accepted target of 30 million B/D. With Iran poised to restore oil export capacity in the wake of the recent nuclear agreement, they and other key producers in need of income will likely want to compete for market share rather than restrain production.
The bottom line for Saudi Arabia is that it will probably have to go outside the OPEC structure to find a partner should it decide to try nudging prices upward by regulating supply. That's why industry sources have been closely following a series of meetings over the last six months between senior Saudi and Russian officials (Russia is not in OPEC).  Both sides are being coy about their aims, but it is not lost on anyone that Russia needs in excess of $100 per barrel to meet its budget, particularly as post-Ukraine sanctions have pinched the economy. An ideal price for Saudi Arabia is probably also in the $100 range.
Oil prices, however, are notoriously hard to predict, the more so with all the current volatility in the regions where most oil is found.  One Catch-22 in the Saudi strategy is that higher oil prices would renew incentives for U.S. shale producers, who by their decentralized nature can adjust quickly to market conditions, potentially offsetting to some degree production cuts by non-U.S. producers.  Right now, most industry estimates do not foresee dramatic changes in oil prices – the IEA is projecting $49 per barrel this year and $54 next year.  But such estimates do not take into account some major discontinuity, such as an agreement between Moscow and Riyadh.
It seems clear these problems will resist easy solutions and that the Kingdom will be struggling with them for years to come. The royal family has always proven resilient and resourceful and is likely to be so again in this case.  What's different is the context – a Middle East in unprecedented turmoil, great power relations in flux, and unusually volatile global oil markets. 
In short, everything will now be harder for a country accustomed to great and predictable wealth, regional superpower status, and domestic calm – all new challenges for the Kingdom.