Hurricane Irma Sends Florida Commands to Higher Ground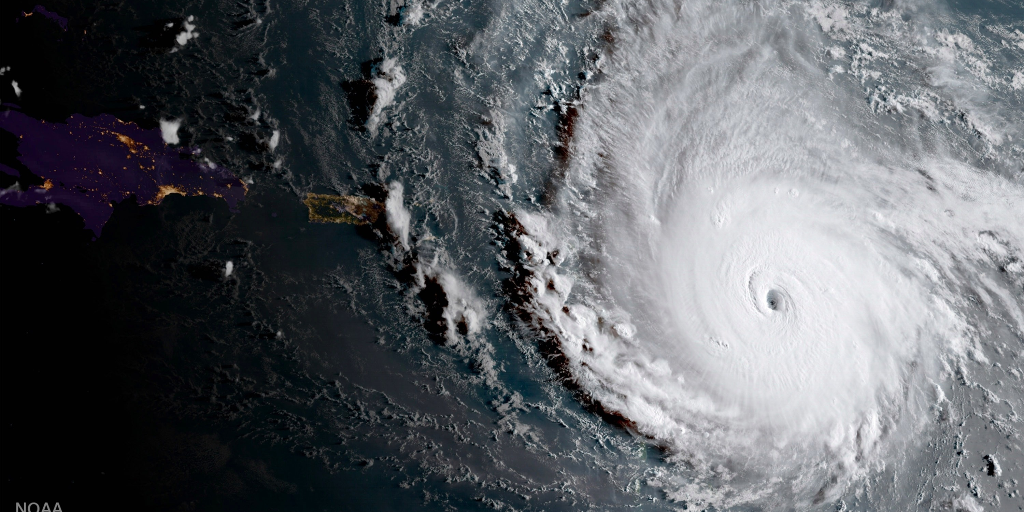 After watching the horror of Hurricane Irma slice a bloody path through the Caribbean, millions in Florida and the southeast are headed for higher ground or out of the path of the storm. And that includes those serving at military bases in Florida.
Central Command (CENTCOM) and Special Operations Command (SOCOM) are based at MacDill Air Force Base near Tampa, and Southern Command (SOUTHCOM) is in Doral in the greater Miami area.   All coordinate operations between different branches of the U.S. military across the world. But no military has the power to stop a hurricane, so contingency plans are in place to temporarily get out of its way.
Commanders should "lean forward" to ensure Continuity of Operations (COOP) is the name of the game, former Lt. Gen. Guy Swan III told The Cipher Brief. Having served 35 years in the army, Lt. Gen Swan is now the Vice President of the Association of the US Army, an advocacy group.
Because the U.S. military presence girdles the globe, there are plenty of contingency plans for moving U.S. operations to other bases in case of a weather emergency like Irma.
"In the case of CENTCOM, some of their people have relocated to the Middle East, where they have forward command centers," Swan said. Other elements can relocate to bases in North Carolina and elsewhere. MacDill also drills regularly for hurricane scenarios, Swan added.
Meanwhile, the military's own monitoring and response to the hurricane will happen at Northern Command, based in Colorado.
And it's not just Florida that is preparing for Irma. One facility in Alabama, Fort Rucker, is moving one hundred helicopters to other bases further inland, even though Alabama isn't likely to bear the brunt of the hurricane's force.
Swan said that commanders shouldn't worry about the cost of moving operations to stay out of the way of danger. It's better to be safe than sorry. Military families on base or near the base will also need time to get out of the path of a dangerous storm.
"Earlier is better," Swan said. "I think you would not want to be making these kinds of moves under fire, so to speak. You want to be ahead of the curve, even if there is a cost to doing these things."
Wilson Dizard is a national security editor at The Cipher Brief. Follow him on Twitter @willdizard.