McLaughlin: Remembering Former CIA Chief Stansfield Turner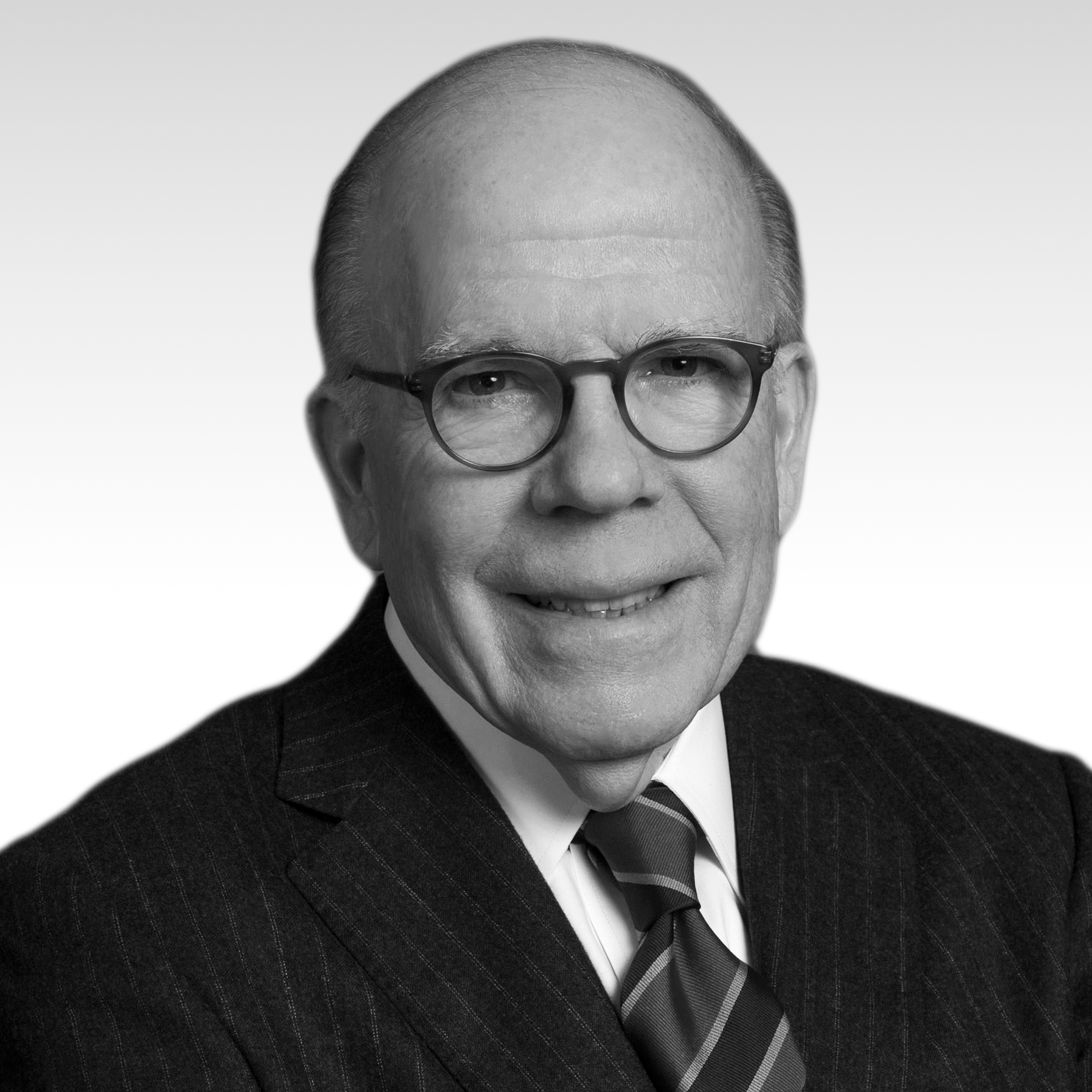 John McLaughlinFormer Deputy Director, Central Intelligence Agency
Former CIA director and retired Adm. Stansfield Turner passed away last week at 94. Former CIA Acting Director John McLaughlin offered this remembrance.
Stansfield Turner arrived at CIA in March 1977 at a tumultuous time — the nation was still shaking off Watergate and the Nixon resignation, and it had an unusual new president, Jimmy Carter.
Stan was a friend of Carter's from Navy days, and he brought in a lot of Navy folks with him — the 7th floor was very blue. Turner was also succeeding a very popular director and future president, George H.W. Bush.
I know that many criticize Stan for concluding too quickly that technology could supplant much of our human-derived intelligence. It's a fair criticism, I think, but I nonetheless have a fond recall of Stan Turner as director.
I was a very junior officer at the time and was impressed that he learned my name and remembered it. I had occasion to brief him a number of times, mostly on classic Cold War issues, and found him smart, approachable and courteous.
After leaving office, Stan would occasionally criticize the agency, but I was struck that he always showed up loyally at agency-sponsored events, including those of the CIA Officers Memorial Foundation.
Like every CIA director, Stan Turner was one of those "for the U.S.," as Teddy Roosevelt put it in praising the person "who strives valiantly" despite mistakes and inevitable criticism. We can be grateful for his service to the agency and the nation.