Pandith: Trump's Move a Gift to Extremists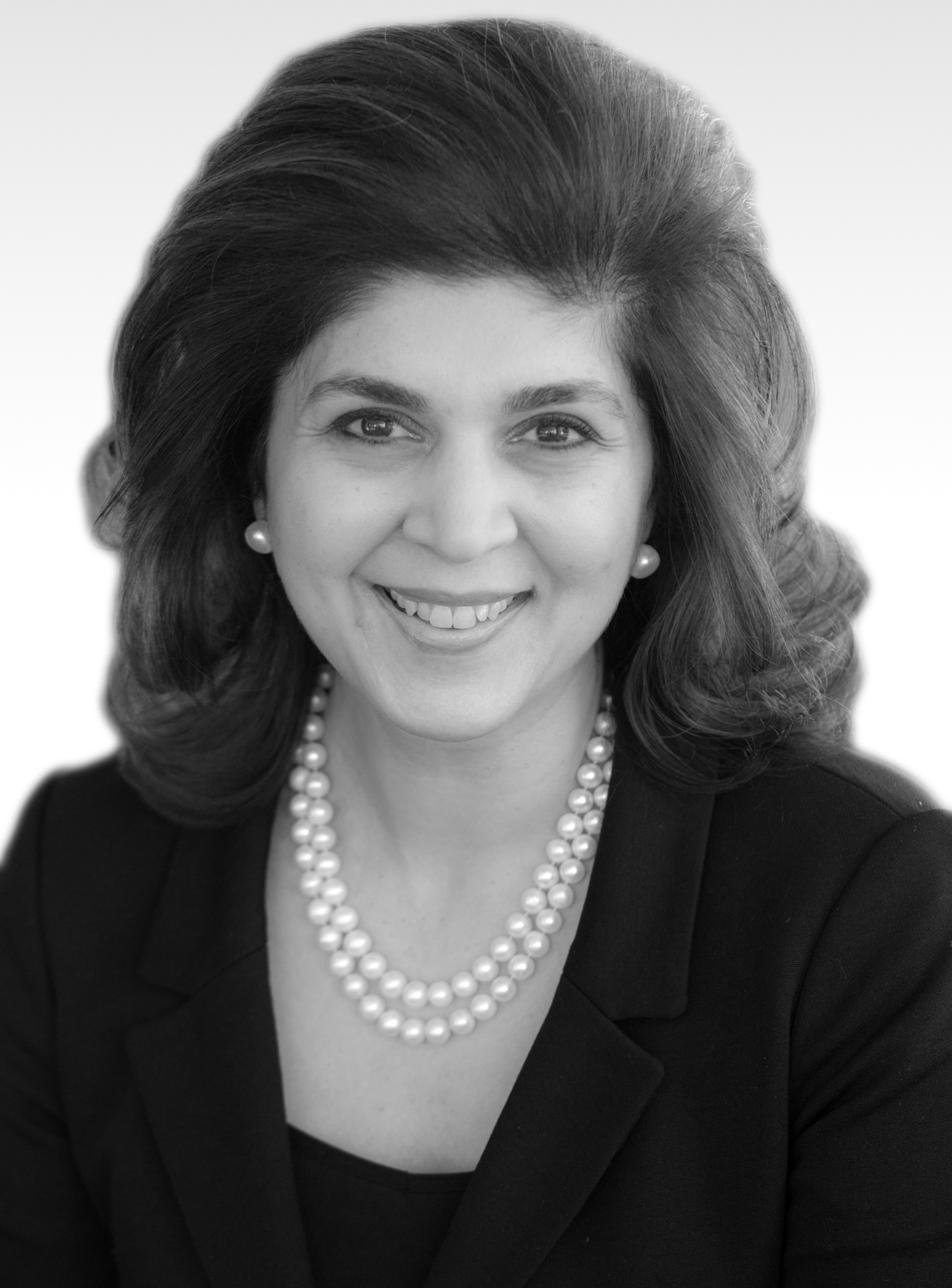 Farah PandithFormer Special Representative to Muslim Communities, U.S. Department of State
President Donald Trump officially recognized Jerusalem as the capital of Israel Wednesday, prompting approval from Israel, and a building rumble of protest across the Arab world. The following is adapted from a conversation with Cipher Brief network expert Farah Pandith, who warns Americans to stand by for blowback.
I think it is really central, not just for the short-term implications for our national security, but also the long-term ramifications. Jerusalem is really the eye of the storm. Vis-à-vis extremist groups, it is a rallying cry – an emotional place for a call to action. I can say that, as somebody who travelled to nearly a hundred countries around the world, talking to young Muslims from North America, South America, Europe, Africa, Asia.
What extremists will most definitely do is find a way to use this issue to declare that anything their followers may have believed about America is not true, in terms of the U.S. trying to be honest brokers. But rather, they will say, it is a deepening and very clear indication that everything the president has done as a campaigner and as president shows that he is at war with Muslims.
We can't erase his tweets, we can't erase his actions; everything is symbolic and has purpose for extremists. They use it in the way they recruit, they use it in memes, they use it in videos, they use it in one-on-one back-and-forth with potential recruits.
We have an issue here with timing, we have an issue with context, and we have an issue with the cleanup crew. This is right before Christmas—the pronouncement carries significance not just for nation-states such as Israel, but for the emotional and theological connection that Muslims and Christians and Jews have to the capital. Why is the president deciding to do this now?
Pandith believes it was the wrong time to add to the global tensions the U.S. already is dealing with, and dealing with badly.
The American position has been undermined in the last 11 months of this presidency: you're not seeing nuance, you're not seeing a sophisticated approach, you're not seeing a strategy, you're not understanding the backstory. Because of the failure to put in place new officials at the top of the State Department, the U.S. doesn't have the kind of diplomats that have had deep and long experience in any of this…. So that's one piece.
The second is the context. This is something else that the extremists can point to in underscoring their argument that the world is set up in an us-vs.-them dynamic: "America is at war with Islam." Everything that the president did as a campaigner and is doing now as president just adds fuel to that argument.
Whether it's the ban that he issued against Muslim-majority nations right after he became president, with no long-term thinking about what this was going to do globally, and now on the heels of the [anti-Muslim] video he retweeted – it is just one thing after the next that "proves," the extremists will say, that America is out to get Muslims.
Pandith said the gaping vacancies at Trump's State Department means there's a dearth of skilled diplomats to soften the blow, or the blowback.
In the best-case scenarios, we have a situation where the United States, when things are complicated, when something goes off the rails or we don't hit the note quite right, there's a terrific cleanup crew at the Department of State, diplomats who are seasoned and know how to manage things. We don't always do a great job, we try our best, but there are people who can work this through.
The end result, Pandith said, is a more dangerous world for Americans.
It puts us in the crosshairs of extremist narratives that place American lives at risk, both in terms of troops on the battlefield and diplomats in the field. But also—and this is really important—ISIS, al-Qaida and groups like them aren't playing by the norms in who they target. They go after innocents, as we unfortunately have seen since 9/11.
So inflaming the idea that the U.S. is somehow going after Muslims allows extremists to say to their followers—whether it's on the streets of Barcelona or on Boylston Street in Boston—that they are seeing in real-time the president of the United States out to get them, and they have a responsibility to push back in a violent way.
We're in a moment where everything is unpredictable.
The skill and the pace of extremist groups right now make us extremely vulnerable to what could come next. And what I am nervous about is not just the risk of immediate physical attacks, but what it will mean in terms of recruitment for further extremist armies.