Lessons from the Past: MBS, Bring Back America!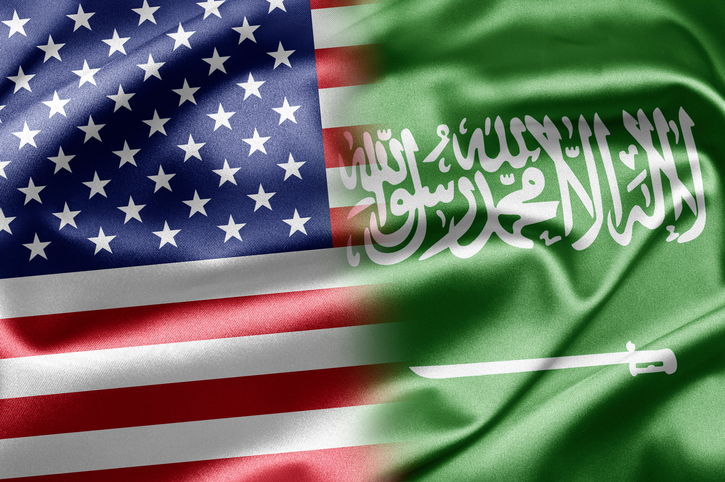 As details about the disappearance of Saudi Journalist Jamal Khashoggi are revealed, its worth looking back at the deeper roots of the U.S. – Saudi relationship.  
First printed in The Cipher Brief back in March, Abdulateef Al-Mulhim, a retired Commodore of the Royal Saudi Navy who now writes as a political analyst for the Saudi Daily Alyaum Newspaper, laid out the agenda of a young Prince, eager to improve relations with the U.S.  
ALKHOBAR, Saudi Arabia — It has been 80 years since oil was discovered in Saudi Arabia – a discovery that changed the face of Saudi Arabia and the area forever. What's more, this oil discovery came at a very critical time when the Kingdom was in need of continuous and solid cash flow, which most certainly saved the 8-year-old desert Kingdom from breaking apart, because the oil discovery happened the same year World War II broke out, and no industrial country would risk spending money against heavy odds.
This analysis is Cipher Brief Level I Member Only content. It can be accessed via login or by signing up to become a Cipher Brief Member.  Joining this high-level, security-focused community is only $10/month (for an annual $120/yr membership).
Cipher Brief Members engage in high-level conversations about national and global security issues every day. If you're not already a member, you should be.
If you are experiencing any issues with signing up or signing in, please drop an email to support@thecipherbrief.com.
We look forward to welcoming you to the community!