Governments Turn Social Media into a Weapon Worldwide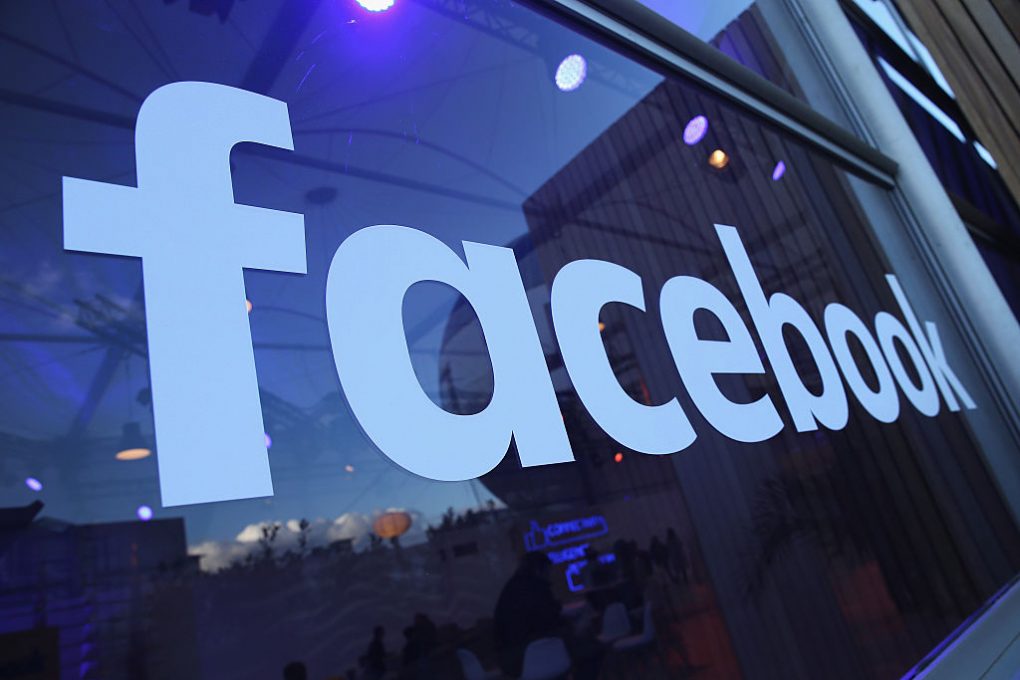 Internet freedom took a nosedive over the last year, with governments doing more than ever to spread disinformation on social media and attacks in the "real world" also surging against dissident speech, according to a new survey.
The Freedom on the Net report, published by Freedom House, found that only a quarter of users enjoy a "free" internet, while millions more must look over their shoulder when they try to speak freely online. Journalists are at particular risk.
In the 65 countries Freedom House examined, 30 governments played a role in trying to manipulate public opinion online, up from 23 the year before. Freedom House examined three aspects of Internet freedom: barriers to getting online, censorship and the violation of user rights.
"The number of governments attempting to control online discussions in this manner has risen each year since Freedom House began systematically tracking the phenomenon in 2009," Freedom House said.
Although cyberspace had once appeared to be a brave new world of free expression, states themselves have responded by ratcheting up  censorship and manipulation of information. Governments have mustered "keyboard armies" to berate opponents and exploited the sometimes borderless nature of the internet to deceive the public, even in countries far away.
"Governments are now using social media to suppress dissent and advance an antidemocratic agenda. Not only is this manipulation difficult to detect, it is more difficult to combat than other types of censorship, such as website blocking, because it's dispersed and because of the sheer number of people and bots deployed to do it," Sanja Kelly, who directed the projected, said in a statement.
China, Russia, Turkey, Ethiopia and Iran all fall near the bottom of scores of internet freedom, but the United States' score slipped from last year as well. Russian hacking, disinformation and widespread online threats and intimidation took the U.S. score from 18 to 21.
Wilson Dizard is a national security editor at The Cipher Brief. Follow him on Twitter @willdizard.