North Korea Talks Could Be Maddening, But What's There to Lose?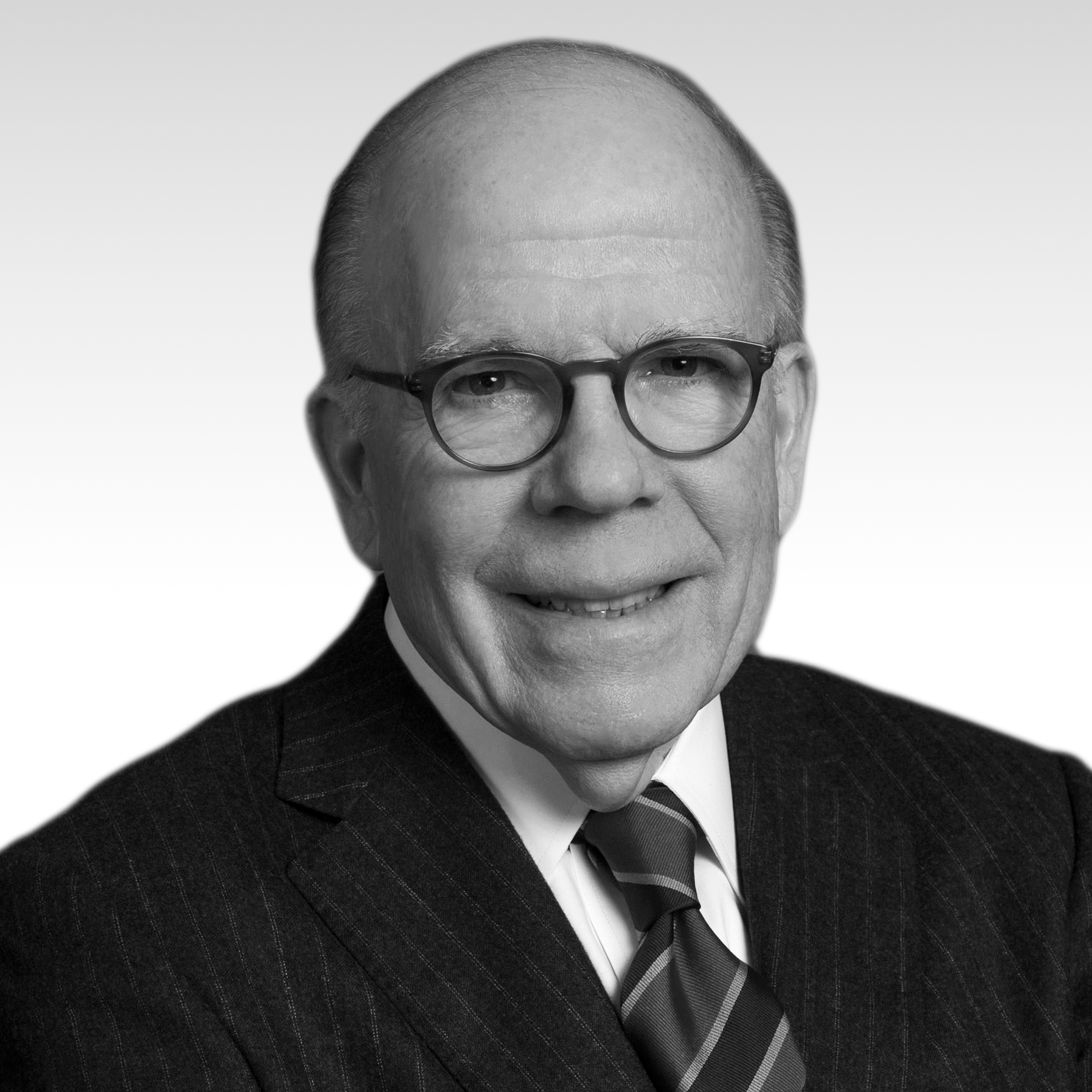 John McLaughlinFormer Deputy Director, Central Intelligence Agency
President Donald Trump said Thursday his earlier "fire and fury" warning to North Korea may not have been "tough enough," and he called for the North Koreans to "get their act together or they are going to be in trouble like few nations have ever been in trouble."
 "If North Korea does anything in terms of even thinking about attack of anybody that we love or we represent, or our allies or us, they can be very, very nervous," Trump said at his golf club in Bedminster, New Jersey. "They should be very nervous because things will happen to them like they never thought possible, okay?"
Trump's latest comments came after his claim on Tuesday that if Pyongyang continues to threaten nuclear action, "they will be met with fire, fury, and frankly, power the likes of which this world has never seen before." The Cipher Brief's Mackenzie Weinger reached out to former Acting CIA Director John McLaughlin for his thoughts on the president's comment and why he thinks resumed negotiations at some level are still worth a try.
 The Cipher Brief: On the president's statement, would you say it is just bombast, does it serve as a deterrent, or could it lead to miscalculation?
McLaughlin: It's not clear whether the President's statement ("fire and fury") was coordinated with his national security team, but the balance of reporting suggests most were surprised, at least by the specific words and the tone he used.
An important part of any deterrence strategy is the declaratory policy — telling the other side what consequences will follow some action you are trying to discourage. But this is best done in conjunction with other signals and in some way other than in a seemingly extemporaneous presidential remark at the dinner table. For that reason, the president's remarks struck me as bombast risking a miscalculation by the North Koreans. It would have more effective to have a warning delivered by the Secretary of Defense or the Secretary of State as part of a coherent strategy, with the president held in reserve for a later contingency.
Hanging there in isolation, the president's "fire and fury" threat surely left the South Koreans unsure of what was coming next or, for that matter, of thrust of U.S. policy, especially when placed alongside Secretary Rex Tillerson's earlier remarks telling the North Koreans we were not a threat to them and suggesting receptivity to negotiations.
TCB: Should presidents make such harsh threats unless they are fully prepared to act?
McLaughlin: At this point, a preemptive military strike to neutralize the North's nuclear program is not feasible. It might have been earlier — in fact in 2006, former Secretaries of Defense Bill Perry and Ash Carter actually called for such a strike. But Perry recently said he would no longer recommend that course. The program is too advanced, much of it is hidden underground, and the North Korean retaliatory capability via artillery could be devastating for the South Korean capital of Seoul.
TCB: What concerns you most about where we stand today, or what do you think is missing in the discussion?
McLaughlin: The military still has a key role but it now centers on flexible deterrent options (such as the recent flight over the peninsula by U.S. fighter jets and bombers) and missile defense. This, coupled with sanctions — just strengthened by the UN — and steps to guard against North Korean proliferation of illicit materials (The Bush 43-era Proliferation Security Initiative, signed by 105 countries, authorizes search and seizure of vessels suspected of transporting such materials).
With all of that going on, the stage could be set for resumed negotiations at some level. This would undoubtedly be maddening in many respects but is still worth a try, perhaps with the starting goal of freezing the North's production of fissile material. What's to lose?