Little Reason for Big Hope from Korea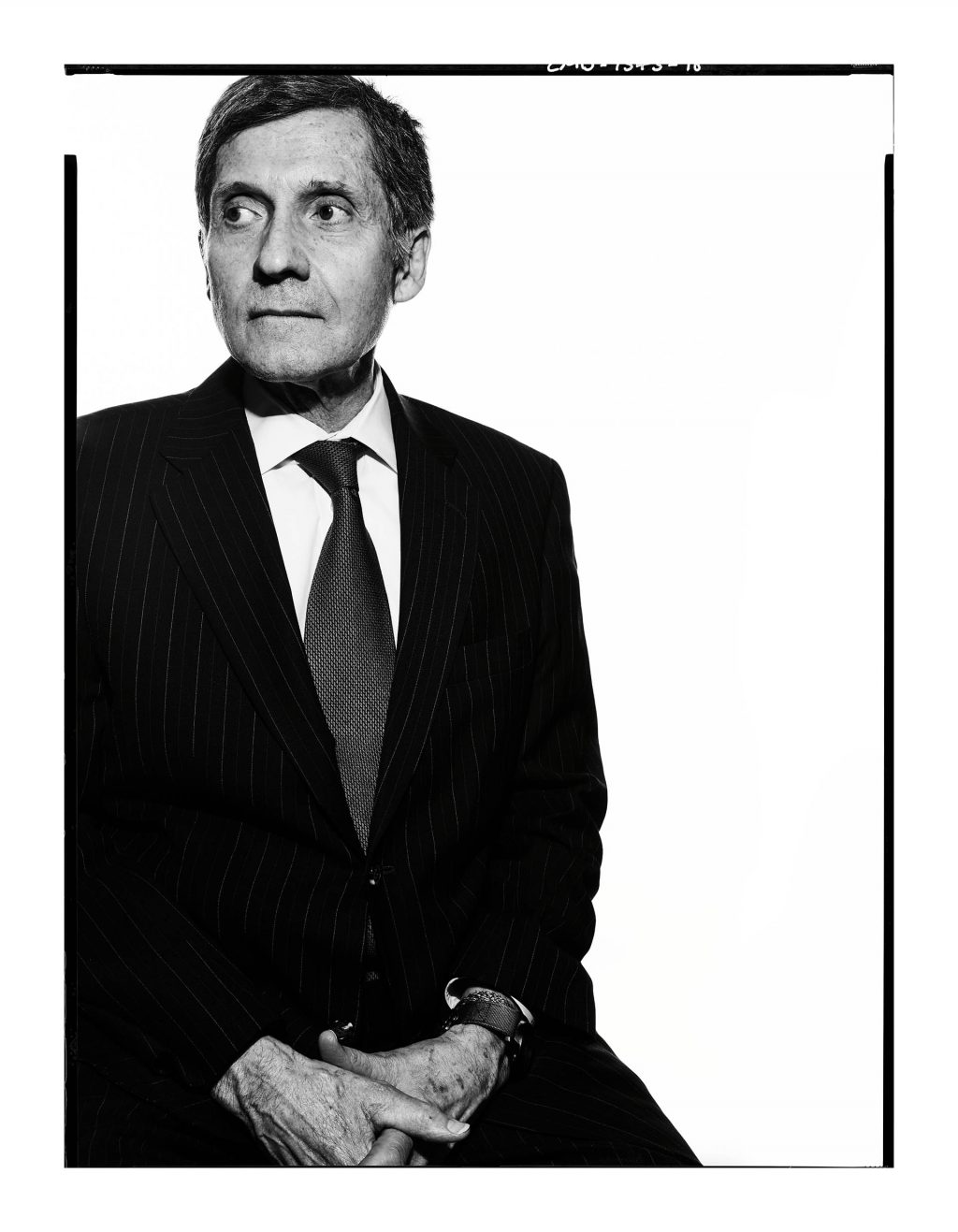 Joseph DeTraniFormer Director of the National Counterproliferation Center
North Korea made clear its aim to divide the U.S. from its South Korean ally when the North and South negotiators met this week: "All our weapons, including atomic bombs, hydrogen bombs and ballistic missile are only aimed at the United States, not our brethren, nor China and Russia," said North Korea's delegation leader Ri Son Gwon. "We came to this meeting [with South Korea] with the thought of giving our brethren, who have high hopes for this dialogue, invaluable results as the first present of the year."
Wow! There was great clarity and arrogance in these and other statements from the North Korean representative, who spent 10 hours in discussions with his South Korean counterpart. You have to give it to North Korea — there's no ambiguity when you're dealing with them: The U.S. is the enemy, so South Korea, China and Russia, relax, we won't use our nuclear weapons against you.
And South Korea, you should be pleased that we're giving you the gift of our participation in the Winter Olympics. Of course, there was no mention of the numerous times North Korea said they'd make Seoul a sea of flames, or any apology for the North's sinking of the South Korean vessel, the Cheonan, that killed 46 marines in 2010.
I want to be guardedly optimistic that the North's participation in the Olympics will defuse tension on the Korean Peninsula and eventually lead to close North-South relations and an eventual discussion of North Korea's nuclear programs.
But the facts tell me I'm wrong, and that North Korea will exploit the Olympics and resume its bad behavior. Although I see value in North Korea participating in the Olympics, our past dealings with them tell me that it should not be on their terms only.
Indeed, the sanctions that North Korea wants lifted were imposed because of their 25 missile launches and the hydrogen bomb nuclear test, all in 2017. Giving them sanctions relief just because they are sending a delegation to the Olympics is wrong; North Korea should be required to discuss the reason for the sanctions: its nuclear and missile programs.
In fact, our government's decision with South Korea to suspend the joint U.S.-ROK (Republic of Korea) military exercises should have been conditioned on North Korea reciprocating by committing not to launch missiles or conduct nuclear tests during the Olympics. In short, let's not forget who we're dealing with. Let's not forget the 25 years of failed negotiations.
I'm a strong advocate for diplomacy and negotiations. But I'm also aware of the North's previous duplicity and obfuscation on issues dealing with its nuclear and missile programs and the previous concessions made for their willingness to meet with and engage with counterparts in South Korea. No one wants a repeat of these past, failed attempts to temper a regime that's emboldened to believe it can defy the international community and build a nuclear arsenal in the face of U.N. sanctions and international condemnation.
So, let's hope that we don't repeat past mistakes. While we want to see closer North-South relations that reunite separated families, we also don't want to forget the core goal with North Korea: the complete, verifiable and irreversible denuclearization of the Korean Peninsula. It may take years to achieve this objective. But not talking about it will only convince Kim Jung Un that his goal of being recognized and accepted as a nuclear weapons state is achievable – that with time, the U.S. and others will settle for a nuclear North Korea, especially if Pyongyang caps its nuclear program where it stands, and promises not to build any additional nuclear weapons.
Personally, I'm convinced North Korea thinks they will prevail, and through threats and guile, they'll eventually be treated as another nuclear Pakistan.
In short, this is the time for the U.S. and South Korea to be resolute and committed to our ultimate goal: the denuclearization of the Korean Peninsula.
The author was the former Special Envoy for Negotiations with North Korea. The views are the author's and not any government department or agency.