Don't Talk to Kim if Nukes Are Off the Table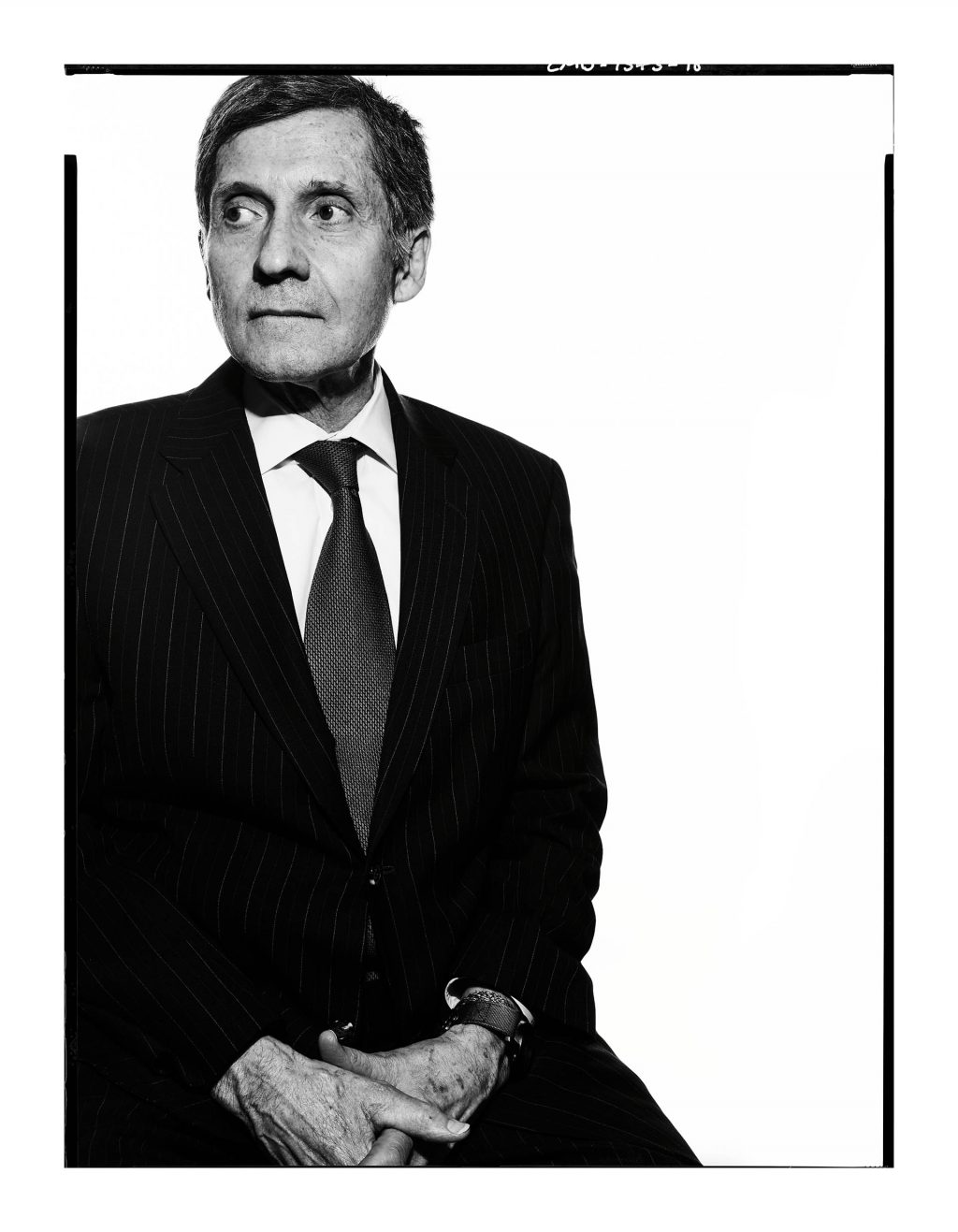 Joseph DeTraniFormer Director of the National Counterproliferation Center
North Korea's Olympic delegation has left Pyeongchang, and stuck South Korean President Moon Jae-in with a decision: whether to accept an invitation to Pyongyang for talks with North Korean leader Kim Jong-Un.
It would be the first time a South Korean president has visited the North Korean capital city since 2007—and Kim's first meeting with a foreign head of state. 
For Moon and his advisors, many of whom are architects and students of the "Sunshine Policy," the invitation could represent an opportunity for breakthrough negotiations, perhaps leading to restarting international discussions involving the United States, Japan, Russia and China.
But Washington is not as enthused by North Korea's Olympic charm offensive. While Moon and his administration courted the North Korean delegation and Kim Jong-un's sister, Kim Yo-jung, at the presidential Blue House in Seoul, U.S. Vice President Mike Pence avoided speaking with North Korean officials and did not stand as athletes from both Koreas entered the arena under the unified flag. 
After meeting with Moon on Friday, Pence reiterated the United States' stance: North Korea must "put denuclearization on the table and take concrete steps with the world community to dismantle, permanently and irreversibly, their nuclear and ballistic missile programs…Then, and only then, will the world community consider negotiating and making changes in the sanctions regime."
On the flight back to Washington, Pence told The Washington Post's Josh Rogin that the United States supports talks between the two Koreas, so long as the North Koreans understand they will not receive any economic or diplomatic benefits just for talking—they'll have to make concrete steps toward denuclearization first.
Ambassador Joseph DeTrani, former U.S. Special Envoy for Six-Party Talks with North Korea, shared his thoughts on the invitation to Pyongyang—and how Washington and Seoul should proceed:
North Korea's participation in the Winter Olympics as part of a joint Korea Team was a powerful message to the world that there's only one Korea and eventually North and South Korea will be reunited.
The participation of Kim Jung-Un's younger sister, Kim Yo Jung, was a masterful move. She captured the attention of the South Korea media and, frankly, she carried herself very well – smiling, attentive and modest.
The invitation of President Moon Jae-In to the North for a summit with Kim Jung-Un shouldn't be too surprising. Indeed, South Korea, with U.S. concurrence, was magnanimous in its invitation to North Korea to join the South for the Winter Olympics as part of a joint Korea Olympics team, while also halting scheduled joint U.S.-South Korea military exercises during the Olympics.
Seizing on this good will from the South, Kim Jung-Un invited President Moon to Pyongyang for a summit meeting. The message from Kim Jung-Un was clear: The two Koreas need to talk. We saw this in 2000 when Kim Dae Jung visited Pyongyang and then in 2007 when Roh Moo hyun met with Kim Jong-il in Pyongyang. Neither visit was successful in bringing peace to the Peninsula.
If President Moon eventually visits North Korea, in addition to humanitarian issues, like reuniting separated families, the denuclearization of the Korean Peninsula should be discussed.
In that context, the September 2005 Joint Statement that committed North Korea to complete, verifiable and irreversible dismantlement of its nuclear programs in return for security assurances, a peace treaty, economic development assistance and other deliverables, should be discussed, in the context of reconstituting the Six Party process that produced the Joint Statement, with the U.S. South Korea, Japan, Russia and China, the host, all participating in future discussions.
If a summit materializes and denuclearization is discussed and North Korea is amenable to resuming meetings with the U.S. and others, then the invitation of North Korea to the Winter Olympics would have been a success.
Joint military exercises and sanction implementation should continue as scheduled, if North Korea continues to refuse any discussion dealing with the denuclearization of the Korean Peninsula.