Kenya to Vote Again after Court Rules Election Invalid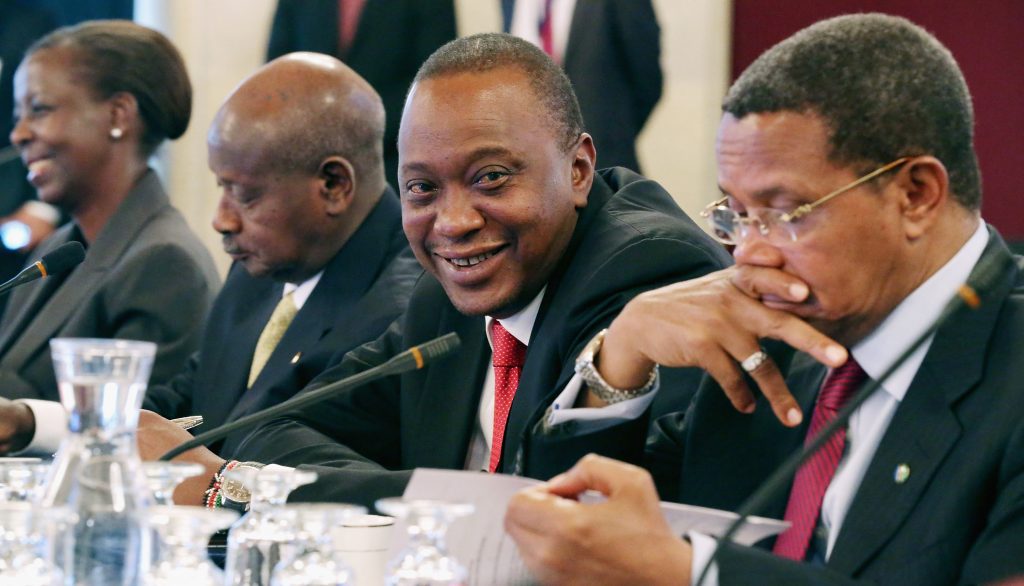 Kenya will hold another presidential election after the country's high court on Friday nullified the results of a contentious early August poll.
That election brought longtime Kenya president Uhuru Kenyatta back to power, but the high court said the election board "failed, neglected or refused to conduct the presidential election in a manner consistent with the dictates of the constitution," according to a Reuters report.
Kenyatta called the judges "crooks."
But his rival, opposition politician Raila Odinga, struck a far different tone at the news.
"For the first time in history of African democratization a ruling has been made by a court nullifying irregular elections for the president," Odinga said.
A judicial body defying the will of an executive is virtually unprecedented in African politics, where presidents and prime ministers often hold control over courts. The stakes are high in Kenya, where disputed elections have previously led to outbreaks of civil violence. In 2007, more than a thousand people died in clashes.
The original results of the 2017 election brought yet another defeat to Odinga, who has been challenging Kenyatta's presidency for a decade and in the wake of his loss, protests turned deadly again.
Odinga maintained in the days after the election that hacking of voting systems orchestrated by the ruling party had caused his defeat. Now, the court's ruling means that new election will be held within 60 days.
Kenya, one of Africa's largest economies, has faced not only political turmoil but also the threat of terrorism in recent years. The Somali-based militia group Al Shabaab has carried out attacks in the country, including a brazen and armed takeover of an upscale shopping mall in suburban Nairobi in 2014, and another massacre at a university in Garissa in 2015.
Wilson Dizard is a national security editor at The Cipher Brief. Follow him on Twitter @willdizard.