NATO's Show of Strength on Russia's Doorstep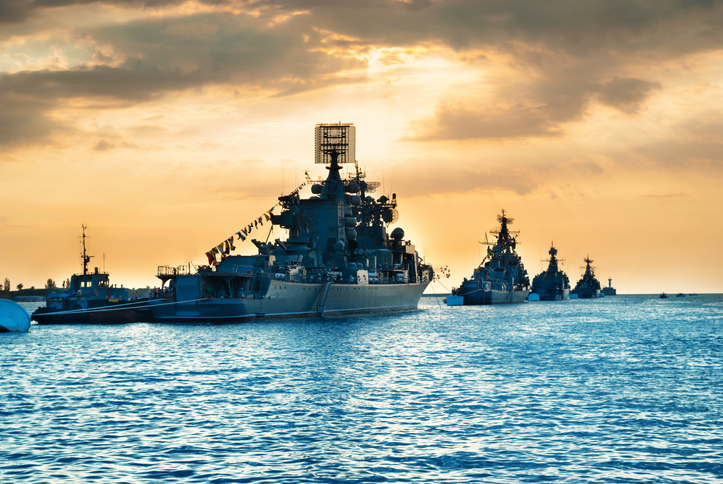 As tensions heat up between Russia and the West, cold-war skills are back in play.   Norway and Iceland are hosting more than 50 thousand troops from 29 NATO countries involved in an intense training scenario across Northern Europe, dubbed Exercise Trident Juncture, with the first phase wrapping up mid-week.
The military exercise is the largest since the Cold War and is a public show of strength to Russia's recent VOSTOK military exercise, which introduced joint activities with Chinese troops, sending a symbolic message to all who were watching.  And a lot of world leaders were watching.   
Here's a breakdown.
This is Cipher Brief Level I Member Only content. It can be accessed via login or by signing up to become a Cipher Brief Member.  Joining this high-level, security-focused community is only $10/month (for an annual $120/yr membership).
Cipher Brief Members engage in high-level conversations about national and global security issues every day. If you're not already a member, you should be.
If you are experiencing any issues with signing up or signing in, please drop an email to support@thecipherbrief.com.
We look forward to welcoming you to the community!