The Pentagon's Cyber Strategy: What's New and What it Means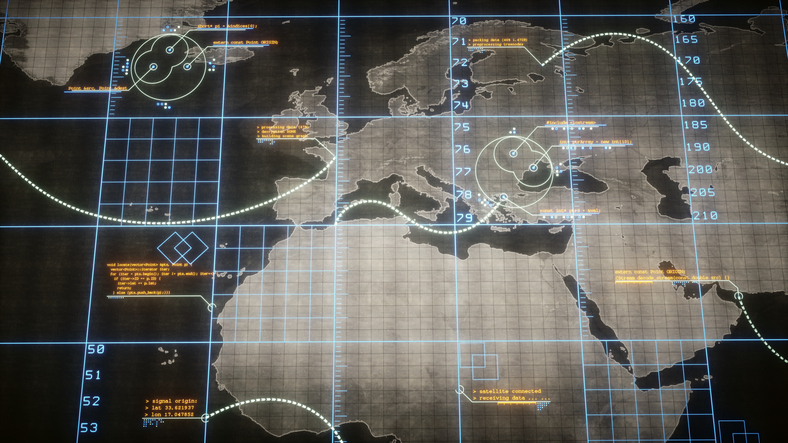 On Wednesday, the Department of Defense (DoD) quietly released an unclassified summary and fact sheet on its 2018 Cyber Strategy, which replaces the 2015 DoD Cyber Strategy. Here are ten things you need to know about the new strategy:
Cipher Brief Level I Members can access this article via login or by signing up to become a Cipher Brief Member.  Joining this high-level, security-focused community is only $10/month (for an annual $120/yr membership).
Cipher Brief Members engage in high-level conversations about national and global security issues every day. If you're not already a member, you're missing out.