Schiff: Putin's Offer is Laughable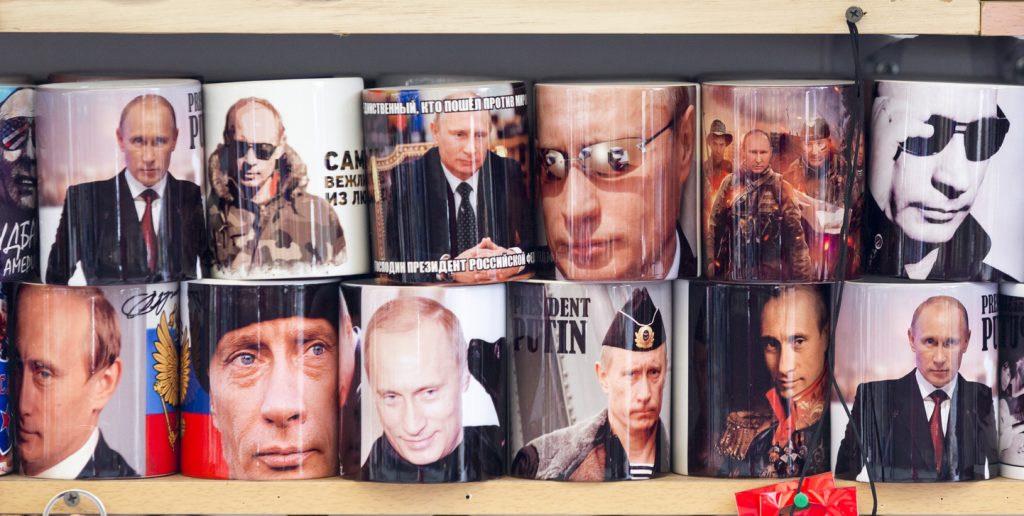 The senior Democrat on the House Intelligence Committee is shrugging off as worthless propaganda Russian President Vladimir Putin's offer to provide a record of a White House meeting between U.S. President Donald Trump and two Russian officials. 
In an interview with The Cipher Brief on Wednesday, Rep. Adam Schiff (D-CA) said, "No one could place any confidence in it, and it's kind of a laughable proposition – do we need the Russians to tell us what's happening in our own White House?"
Putin made his offer following news reports this week that Trump revealed highly classified information about ISIS, said to have come from Israel, to Russian Foreign Minister Sergei Lavrov and Russian Ambassador Sergey Kislyak during a White House meeting on May 10.
"If the U.S. Administration finds this appropriate, we're ready to provide a record of the conversation between Lavrov and Trump to the U.S. Senate and Congress," Putin said.
Schiff described Putin's offer as significant only as a "propaganda move,"
His first reaction to the offer was "you can't make this stuff up."
"You have Putin coming to the defense of Donald Trump.  In what world would we expect Vladimir Putin to have to vouch for the American President about a meeting that took place in the Oval Office?  You honestly could not imagine if you were a screenwriter how that would come about," according to Schiff, whose district includes Hollywood.
Schiff said he did not think that Putin expects anyone in the United States to believe him, but that the move is "part of Putin's campaign to remain on the good side of Donald Trump, because at the end of the day, what Putin wants more than anything else is relaxation of those sanctions, which threaten his economy and therefore threaten his longevity as the ruler of Russia."
The Obama Administration imposed sanctions against Russia in response to the Intelligence Community's assessment that the Russian government tried to interfere with the 2016 presidential election in an effort to boost Trump's candidacy.
In addition, Schiff also wants to get to the bottom of news reports that former FBI Director James Comey wrote a memo following a meeting with President Trump in February indicating Trump asked him to stop the Bureau's investigation of former National Security Advisor Michael Flynn. Flynn was fired by Trump for lying to Vice President Mike Pence about discussing sanctions with Russian Ambassador Kislyak during the transition.
"Were there other conversations that indicated that the President may have had an intent to interfere or obstruct the investigation in any way?" Schiff asked. "It's a very serious charge, and we need to get to the  bottom of it."
The FBI is investigating Russian interference in the 2016 elections and whether there was collusion between Russia and Trump associates.
He said the committee will need public testimony from Comey, who was fired by Trump last week.
Steve Hirsch is a senior national security editor at The Cipher Brief.