China on Track for Peer Military Status with U.S. by 2050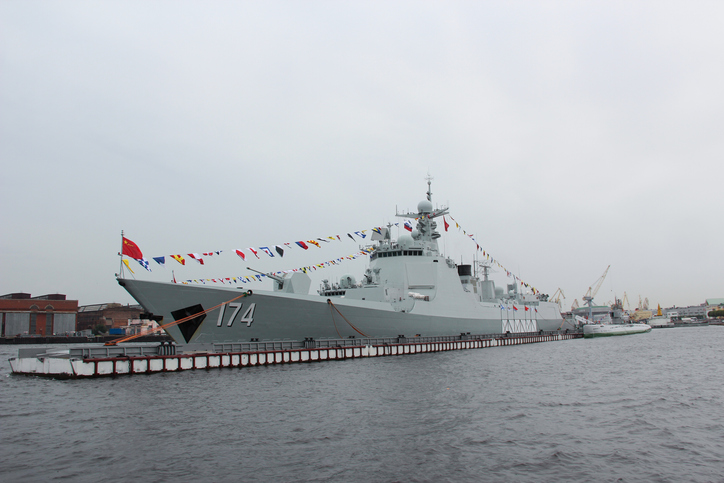 According to a recent report by the National Defense Strategy Commission (NDS), the U.S. Department of Defense and the White House "have not yet articulated clear operational concepts for achieving U.S. security objectives in the face of ongoing competition and potential military confrontation with China and Russia."
The NDS is a non-partisan body charged by Congress to provide an independent review of the 2018 National Defense Strategy.
In a report released earlier this month, the NDS found that the DOD, "does not appear to have a plan for succeeding in gray-zone competitions against these actors, nor does the administration as a whole appear to have such an integrated plan. The United States is currently losing those competitions as Russia and China use measures short of war and employ multiple tools of statecraft to expand their influence and weaken U.S. alliances and partnerships."
The Cipher Brief tapped our experts for their take on China's military objectives as part of its 2018 Threat Report.  Here's what you need to know:
This is Cipher Brief Level I Member Only content. It can be accessed via login or by signing up to become a Cipher Brief Member.  Joining this high-level, security-focused community is only $10/month (for an annual $120/yr membership).
Cipher Brief Members engage in high-level conversations about national and global security issues every day. If you're not already a member, you should be.
If you are experiencing any issues with signing up or signing in, please drop an email to support@thecipherbrief.com.
We look forward to welcoming you to the community!