Beijing's Drive Towards Global Technological Supremacy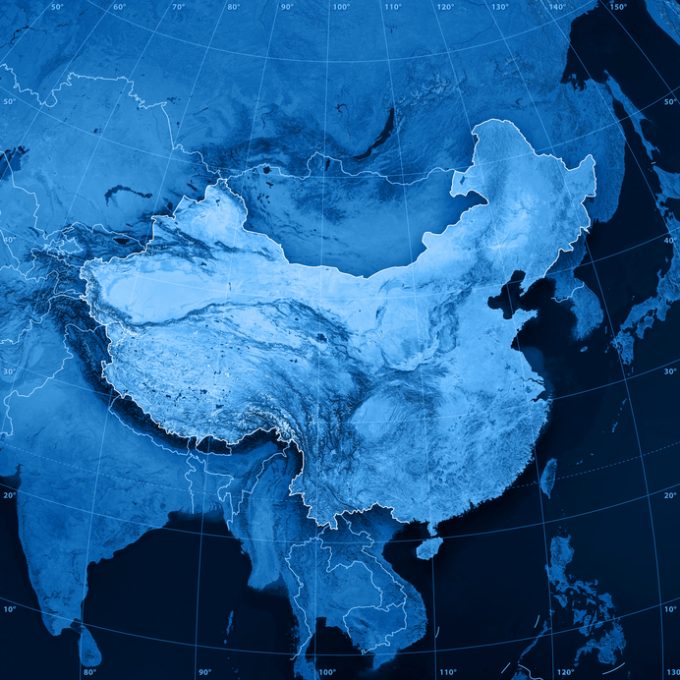 This brief is part of The Cipher Brief's 2018 Annual Threat Report.  
Bottom Line: There are three prominent technological security concerns for the United States with a growing Chinese strategic competitor to the east: Beijing's push toward cyber and electronic warfare, its development of counter-space capabilities that threaten U.S. space infrastructure and the race between the U.S. and China for superiority in artificial intelligence. In the military domain, these technological advancements seek to offset Beijing from its conventionally superior adversary, the United States, and to deter U.S. power projection through its anti-access, area denial (A2/AD) strategy in the South and East China Seas.
This analysis is Cipher Brief Level I Member Only content. It can be accessed via login or by signing up to become a Cipher Brief Member.  Joining this high-level, security-focused community is only $10/month (for an annual $120/yr membership).
Cipher Brief Members engage in high-level conversations about national and global security issues every day. If you're not already a member, you should be.
If you are experiencing any issues with signing up or signing in, please drop an email to support@thecipherbrief.com.
We look forward to welcoming you to the community!