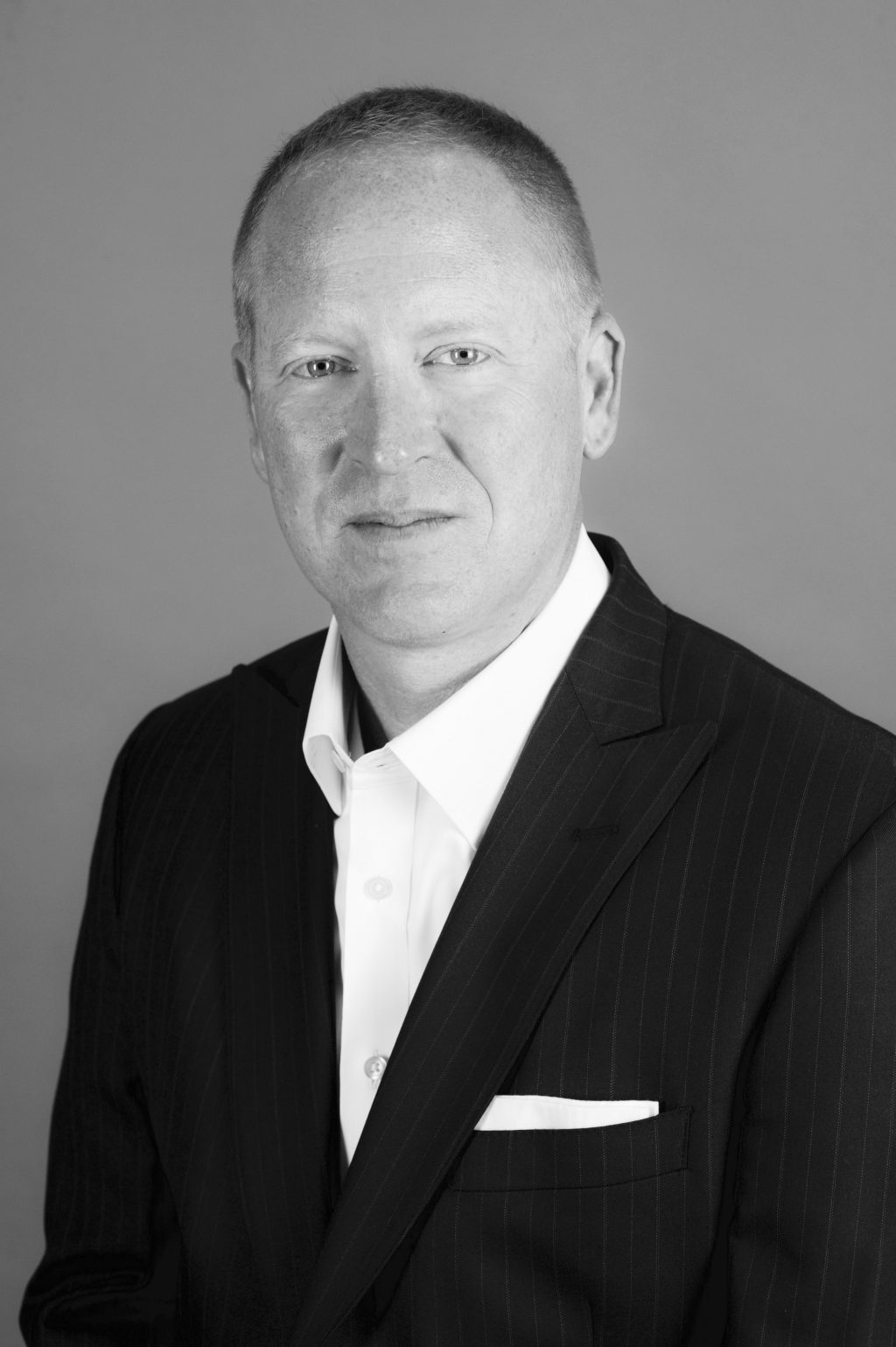 Geoff PorterPresident, North Africa Risk Consulting
Al Qaeda in the Islamic Maghreb's (AQIM) emergence ten years ago this month was a Hail Mary. In 2004, Algerian President Abdelaziz Bouteflika had orchestrated the second of two national amnesties in an attempt to finally bring an end to Algeria's decade-old Islamist insurgency. The leader of one remaining terrorist organization, the Salafist Group for Preaching and Combat (GSPC), had just turned himself in. The GSPC's new leader, Abdelmalek Droukdel, inherited a dispirited group that was struggling to remain relevant. Algerians were tired of the Islamists, the insurgency, and the violence.
By rebranding GSPC as AQIM in January 2007, Droukdel was able to transform a stale group into a newer, sexier one with a wider mission set. Now the goal was not simply the humdrum restoration of Algeria's aborted democratic process, but perpetual global jihad. Initially, Droukdel met with success, carrying out a raft of deadly attacks in Algiers and environs, killing hundreds.
How AQIM did so was a combination of internal and external factors. On the one hand, Algeria's different security services were in the midst of one of their periodic spats, which hampered their functioning. On the other hand, AQIM benefited from the transfer of new technologies and know-how from other al Qaeda fronts, like Iraq. Algeria, however, soon adapted and curtailed AQIM's activity in and around Algiers. But Droukdal had established a southern division, way down in the Sahara Desert, further from his base of operations in the Boumerdes Mountains than Algiers is from London. In short order, that southern division, at first under the leadership of Mokhtar Belmokhtar, overtook AQIM's northern core.
In part, AQIM's southern division was more successful than its northern leadership because its area of operations in northern Mali was more permissive. Algeria is a strong state with both robust physical security and disruptive domestic intelligence. There wasn't much of a state whatsoever in northern Mali. In addition, northern Mali was counter-intuitively a target-rich environment, presenting lots of kidnap-for-ransom opportunities and ample means of securing arms and materiel.
Lastly, Belmokhtar was wily, charismatic, and bold. Droukdel, on the other hand, was pedantic, bureaucratic, and homely. In fact, early on, tensions between Droukdel and Belmokhtar prompted Droukdel to form a second AQIM southern division led by Abdelhamid Abouzeid. A good old jihadi quarterback duel.
In 2011, the collapse of the state in Libya led to an influx of weapons into northern Mali, fueling a flickering flame between the central Malian government and Tuareg rebels and causing it to explode. Within 12 months, a jumble of Islamist and jihadi groups of different stripes, including AQIM's southern divisions, had ousted what little presence the Malian government maintained in the country's northern Azawad region and had captured its major towns.
The jihadis' advances threatened the viability of Mali itself, making Paris and Washington anxious. France acted first, with U.S. logistical and intelligence, surveillance, and reconnaissance (ISR) support, launching Operation Serval, whose goal was to push the jihadi groups back up into northwestern Mali from whence they had come and contain them there.
Operation Serval launched in January 2013. It almost immediately halted the jihadi groups' southerly advance and ousted them from northern Mali's main towns. In addition, the French killed Abouzeid. In Operation Serval's wake, it also became clear that AQIM had been riven by internal disputes. Particularly, Belmokhtar had fallen out with Droukdel in October 2012, leading to the formation of Belmokhtar's own group, al-Mourabitoun.
While Operation Serval achieved its initial objectives, by 2014, it became more and more evident that Mali's jihadi problem was in fact a cross-border Saharan problem. In August 2014, Operation Serval evolved into Operation Barkhane, which included 3,500 troops, 17 helicopters, 200 armored vehicles, four fighter jets, five drones, and additional logistical support vehicles spread across five countries (Mauritania, Mali, Burkina Faso, Niger, and Chad). A robust campaign no doubt, except when placed in context. The total geographic expanse of the countries encompassed by Operation Barkhane is roughly equivalent to the whole of the United States west of the Mississippi River. Operation Barkhane is largely marching in place.
In 2015, Belmokhtar's al-Mourabitoun rejoined AQIM. His rationale for doing so is not entirely clear, but it is possible that his efforts to create his own emirate were rebuffed by al Qaeda's central leadership. Al-Mourabitoun's return to the fold seems to have reinvigorated AQIM's capacity. It has expanded into new territory, first within Mali and then into neighboring Niger, Burkina Faso, and as far south as the Ivory Coast. In 2014, there were 34 AQIM related attacks (including suicide operations, guerilla assaults, IEDs, and mortars). That numbered doubled in 2015 and nearly doubled again in 2016.
The question now is, what will staunch AQIM's spread? For various and complex reasons, efforts to build the capacity of U.S. and French regional partners have failed. In addition, it looks like French support for Operation Barkhane will wane in 2017 – it is seen as President François Hollande's campaign, and he has opted not to run for a second term in this year's elections. The "America First" proclivities of the incoming administration in Washington, in addition to its seemingly transactional approach to foreign and defense policy, suggests that combating AQIM in northern Mali will not be a top U.S. priority. UN forces, which are bearing the brunt of AQIM attacks, may not cut and run, but they are more and more likely to hunker down in their bunkers, to the detriment of peacekeeping operations and the provision of social services.
New reports emerged from Libya this week that Belmokhtar has died of wounds suffered as a result of a U.S. warhead to his forehead in November 2016. The U.S. government is confident that these reports are accurate. If this is indeed the case, this is the second time that the U.S. has killed Belmokhtar and the six or seventh time that he has died (the Algerians killed him at least once and he was also killed in the early phases of Operation Serval).
But maybe Belmokhtar is just a metaphor for AQIM itself. In the last decade, what began as a gambit to remain relevant in Algeria has become one of al Qaeda's most enduring and agile franchises, frustratingly shifting target sets, modi operandi, and areas of operation as circumstances dictate throughout the Sahel and Sahara.